Repair and Replace: Effective Ways to Sell Your Home Faster
by Guest on Mar 10, 2014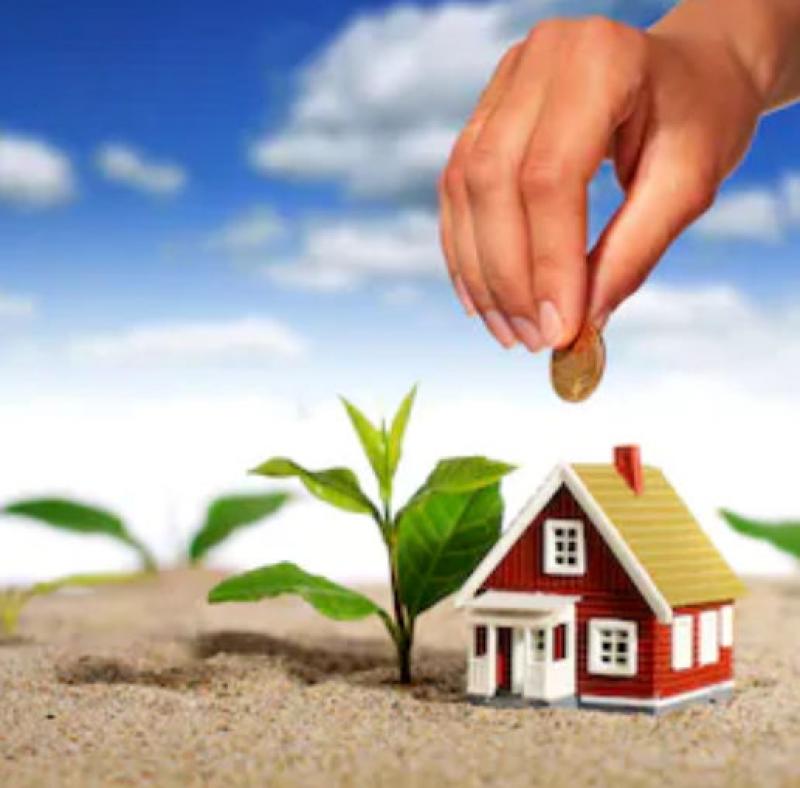 What puts you in the mood to buy a house? Is it a dirty paint job with overgrown grass? What about a stone driveway past its prime? Are you attracted to vinyl siding that's supposed to be white, but is yellowish instead? Of course - none of these things is attractive. None of these things will make you want to buy a home. But, what about your own home? You're selling it. Are you making it harder for people to buy? Here's how to make it easier.
The Entryway
One of the best improvements you can make to your home is also one of the simplest. Clean up the entryway, give it a good paint job, and put some potted plants out there on the porch. This, above all else, will help convince your potential buyers that you're serious about selling and that you take care of the place. Even though we always hear, "don't judge a book by its cover," we often do. The entryway is the "cover" to your house.
Hardwood Flooring
Hardwood flooring is rare, and it's expensive. If you already have it in your home, flaunt it. Spend the time, and money, to refinish it. In most cases, all it needs is a decent sanding and a good couple of coats of stain or sealant. That will make it look like new. And, your potential buyers will fall in love with it, even if they find other problems with the house. The floor will stand out, big time.
If you can do it yourself, you'll save some money. But, honestly, this isn't the time for being cheap. Unless you know what you're doing, hire a professional to do the job. It will make all the difference in the world.
A Nice Bathroom
A jacuzzi tub. A nice glass door and glass walls surrounding the shower. Elegant recessed lighting. Fixtures that scream "custom". High-quality tiling. A clawfoot tub. Most people know what makes a good bathroom, but they rarely implement it. That's because those picture-perfect bathrooms often cost an arm and a leg. Fortunately, a simple remodel doesn't have to.
Fix up your tub by having it re-enameled for $300. It'll look like new. Put in some recessed lighting - again, a few hundred dollars. Change out the fixtures with knock offs of the expensive stuff. Install some glass shelving units and give the room a paint job and you're done.
Cool Fixtures
Fixtures can make a house. Classy kitchen sink faucets that use touch sensors to turn the water on and off are hot right now. But, even the styling of the fixtures can make a difference. New construction tends to cheap out on the fixtures for some reason. If your home was built in the last 10 years or so, consider updating it by replacing all the pull knobs on the drawers and cabinets.
Update kitchen, bathroom, and bedroom fixtures - even door handles. Ultra-modern tends to be the best in terms of design for new homes.