Choosing the Best Heating System
by Carlos Evans on Dec 15, 2020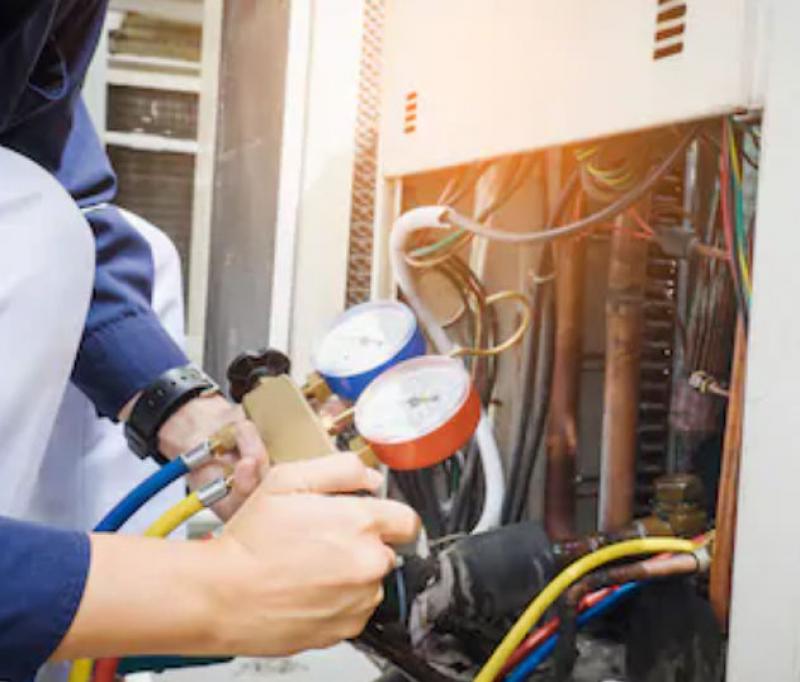 Selecting the right home heating system is a daunting process because there are numerous brands in the market. Choose a heating system that will satisfy your tastes and preferences. There are things you should put into consideration when selecting the best home heating system. 
Many individuals will tend to use a heating system, particularly during the winter season. Also, homeowners should consider buying a high-quality heater at an affordable. Different brands of heaters will have varying price tags. Therefore, investing your time in the selection process is worth the hassle.
How To Choose A Top Home Heating System
Buying a cheap heater isn't a great choice because you're system will be vulnerable to damages. Therefore, your heater will require costly servicing and repair, thus increasing your maintenance cost. Besides, a cheap heater might develop serious issues, thus increasing monthly power bills. Consider choosing a heating system that will use electricity sparingly. Some heater brands will tend to use more energy than others. This is the main reason you should buy a modern heating system rather than cheap old version heaters.
A modern heater has high-tech parts that enable it to function properly. Also, a modern heater will work efficiently in the long run. This is important because you'll use less amount of money in maintenance practices. A cheap old version heater has a shorter life span compared to a modern heater. Besides, an old version heater won't function properly because some parts will be replaced after major issues. Note that the compatibility of parts plays a significant role in improving the working efficiency of the system.
Is It Worth To Invest In A High-Priced Furnace System?
There are various benefits of buying an expensive heater. An expensive heating system will cost you a huge amount of money, but it's worth it, especially in the long run. An expensive heater will function properly because it has advanced parts and options. Also, an expensive heater will have a long life span compared to a cheap heater. The main reason behind this is because an expensive heating system is manufactured using high-skilled labor and quality materials. A quality heating system with a long life span will minimize the cost because your unit will be functioning properly.
At a given point, a cheap heater might be the best option to consider. Some factors can help you secure a cheap heater. For instance, if your geographical area has fewer cold days. Therefore, you won't need to warm your home frequently. Also, you might consider buying a cheap heating system if you're budget is restrained.
The right heating company will help you secure the best heater for your home. These professionals will choose a heater that'll suit your demands. A professional heating company has a piece of more information about different brands of heating system. This will enable them to pick the best heater at a reliable price tag. A pro heating company will put into consideration factors, such as size, brand, cost, and durability of the heating system. An expert heating firm will be willing to provide prime services.