How to Avoid Problems with Your Boiler
by Sara Louisa Bryant on May 4, 2016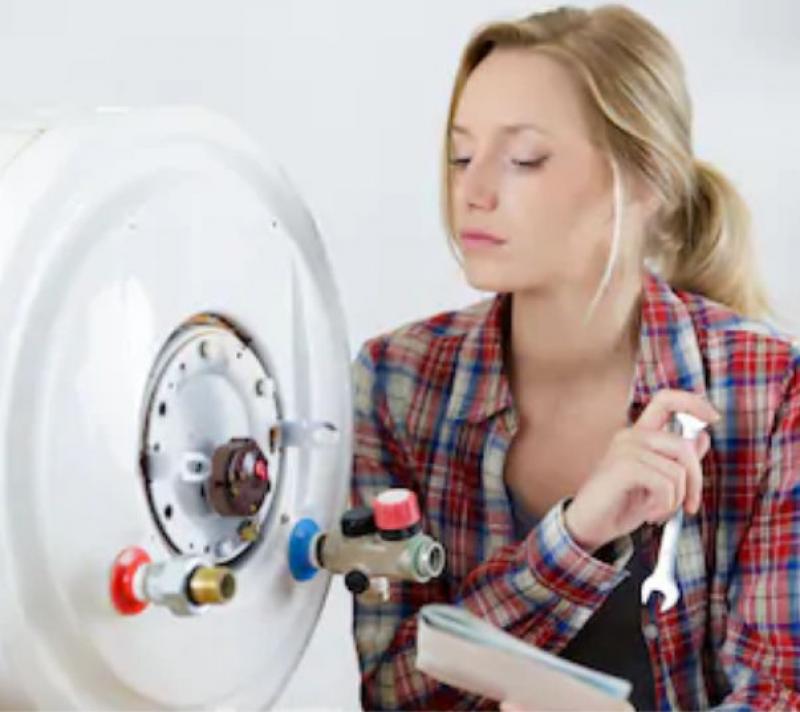 You don't realize how much you rely on your boiler until it breaks down. Over the winter your boiler will probably have to face excessive use and this can lead to problems. The last thing you want is a breakdown when you need it most, so it is a better idea to monitor your boiler's condition all year round.  
Keep the boiler in good condition
The best way to avoid boiler problems is to keep it in good condition throughout the year. Many people simply leave their boiler to do its job without worrying about carrying out any basic maintenance on it. Unfortunately, this can leave you in a position where the boiler can deteriorate until it is beyond repair. It's a much better idea to carry out regular checks to ensure this doesn't happen.
One simple thing you can do to improve the condition of your boiler is to insulate the pipes during the winter. When it gets very cold, your boiler can be liable to freeze and the pipes are most at risk. This can be a real problem especially if it happens regularly.
Another aspect of boiler care that is often overlooked is the water level. You should check the water level in the boiler regularly. Running a boiler without enough water can be catastrophic and will almost certainly require your boiler to be replaced. When the water level drops it is almost always to do with an issue elsewhere with your plumbing, so you should get this sorted as soon as possible.
Annual service
It's also very important to consider getting your boiler serviced regularly – ideally at least once a year. The best time to do this is in the autumn before the very cold weather arrives; this means that if you do have any boiler problems they will be picked up now. That's a much better idea than having your boiler break down in the freezing weather and you having to pay excessive fees to have it repaired or even replaced.
Even if your boiler appears to be in good working condition, it's impossible to know without a service whether problems are building up. In the long run, you'll benefit from the small cost of a boiler service.
Use it regularly
One of the best ways to keep your boiler from having problems is to use it regularly. Even if you don't usually have any use for your boiler during the summer months, it can still be a good idea to turn it on every so often to stop it from seizing up. It may also be worthwhile to have your boiler on constantly at a very low – this is important over the wintertime.  
What if the boiler breaks down?
A boiler breaks down can be enormously frustrating and is especially unpleasant if it happens in the winter. The boiler is a part of the home that is relied upon so when you have to go without hot water or central heating it can feel like a real burden.
You should never attempt to do works to fix a broken boiler by yourself. Instead, you'll need to get in contact with a Gas Safe-register engineer and have them come out to deal with it. Emergency boiler repairs can be very expensive – that's why it is best to keep on top of the condition of your boiler.
It may also be the case that your boiler is beyond repair and you require a replacement. Even if this isn't the case it might be worth considering getting a new boiler if you have had it for a long time. Modern boilers are often more economical and efficient, and if your boiler is getting to the point where it is breaking down regularly, it will likely save you money.
Article provided by Mike James, an independent content writer working together with Sussex-based specialists BSW Energy, who were consulted over the information in this post.