How to Know if Your Furnace Unit Needs to be Replaced
by Garry Haynes on Dec 24, 2020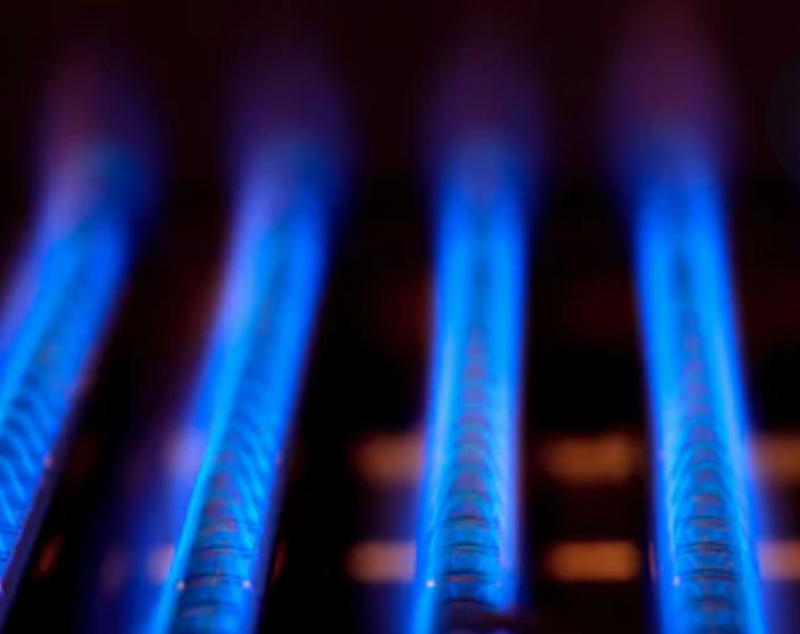 The right heating system will improve your comfort and safety, especially during the winter season. The best heating system will enhance the quality of indoor air and ensure your home is heated efficiently. At some point, you'll need to repair or replace your heating system. There are various warning signs of a malfunctioning heating system. If your heating system is working abnormally, it's important to call a professional HVAC expert.
When Is It Time To Replace Your Furnace System
Various heating system issues can lead to unit replacement. A heating system will function efficiently for 15 years or so. If your heating system is old, it's important to replace the unit because it will consume more energy, thus leading to high electricity bills. A great heating system will function properly and produce minimal sound. If your unit is producing abnormal noise, it's important to replace the system before it causes damage to other electrical appliances. The history of multiple repairs is a good reason to replace the heating system.
A system will fail after undergoing a sequence of multiple repairs. Some heating system repairs might be expensive than anticipated. Therefore, it's cost-effective to replace the system with a more efficient unit. A leaking heating system can pose a health risk to the homeowner. For instance, a leaking heating system will reduce the life span of your furniture and flooring materials, such as rugs and carpets. A heating system is normally used during the winter; therefore, your system will have accumulated dust particles and debris. These contaminants will reduce the quality of indoor air, thus causing respiratory complications.
In the long run, dust and other contaminants will corrode internal and external parts of the heating system, thus impacting its function ability. The issue of short cycling comes as a result of the thermostat setting, improper unit sizing, poor fan control, and dirty filters.
Choosing A Brand New Furnace For Your Home
Selecting the right heating system for your home requires certain skills and professionalism. The main reason behind this is because there are various brands of heating systems in the market. Therefore, hire experts with more years of experience. A technician will help you pick a quality heating system that will function efficiently in the short run and long run.
An experienced HVAC specialist has a piece of in-depth knowledge about different types of heating systems. This is the main reason why an expert will help you pick a heating system that will optimize your needs. In addition, professionals will help you secure a quality heating system at an affordable price. Hiring a professional will give you peace of mind, thus helping you improve your concentration in other fruitful fields.
Repairing Your Heating System Is An Alternative
At some point, heating system repairs, aren't worth it. Major repairs will require a huge amount of money. Also, replacing some parts of your heating unit will affect the compatibility of the system, thus lowering its working efficiency. In other cases, the repair is important, especially when you're dealing with minor issues. Repairing minor issues is a cost-effective approach that will increase the durability of your heating system