Difference of Split and Ducted Reverse Cycle Air Conditioning
by Guest on May 7, 2014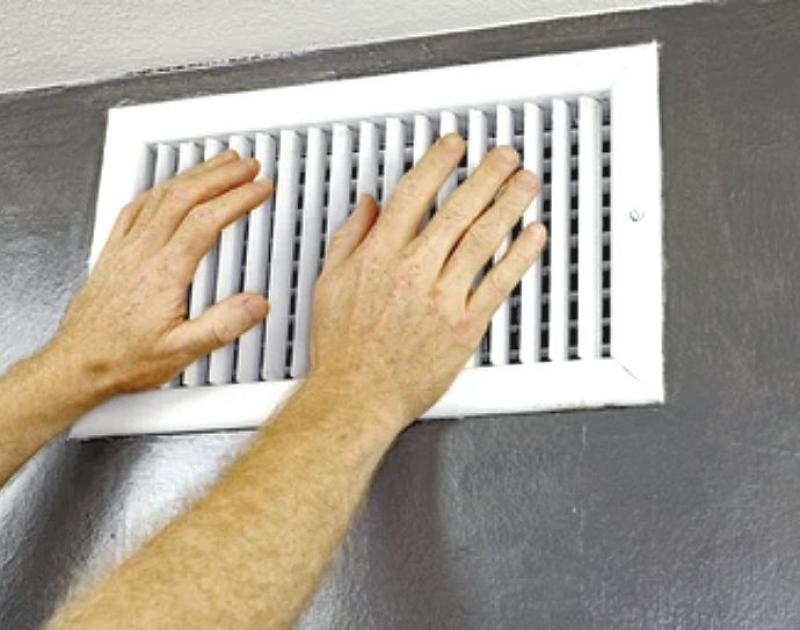 Having an air conditioning system will save you from being uncomfortable because of constant weather changes. To save money on buying an air conditioning system for heating and for cooling your room, you must buy reverse cycle air conditioning. It is the kind of air conditioner that releases cold air in case the weather is so hot, but can also release hot air in case the weather is too cold.
There are so many brands of the reverse cycle air conditioning today, so you definitely have a lot of options to choose from. You can choose any reliable brand that you know, but buying a system is not that easy as well. This is because there are two types of reverse cycle air conditioning options– the ducted and the split. Below you can see the difference between the two so you can easily buy your own air conditioning system from the most reliable brand.
Ducted Air Conditioning
A reverse cycle ducted air conditioning seemed to be the most appropriate to buy for cooling and heating your shop, office, home, or any commercial buildings. This is because it is cost-effective and the heating and cooling are done efficiently. You can control the system via remote control or wall-mounted control. There is also a fan speed and a timer that can be set manually or automatically. Your selected options will remain as is, not unless you change them again the next time. It is called ducted at the temperature from one place is connected to the others. This means that when it is too hot and you want the whole house to be cold, one click is okay, as air travels all over the place through pipes or ducts. You do not need to turn on several switches for each room just to turn on the air-con. This is quite difficult to install though.
Split Air Conditioning
If the ducted system seems impractical based on your personal evaluation, you can go for the split system air conditioning. This means that the air conditioner in one room is not connected to another, so you can set different temperatures one at a time. This is good, especially if you want to set different temperatures for different parts of the house such as the lounge, bedroom, and for dining. The cost of installing a reverse split air conditioning system is also lesser compared to the ducted system since pipes need not be installed and hidden. It also can be done fast and easily.
Deciding whether to choose the ducted or split reverse cycle air conditioning is just a minor issue, but something that does not need to be disregarded. This is because it is what you will use for a longer time. You need to be certain about what you want so that you will have no regrets in the future. Just make sure that what you have chosen is reliable and the ones who installed the reverse cycle air conditioning system are reliable as well.
Different air conditioning units require different specialists. When your HVAC unit breaks down in the middle of the summer, you need to have a reliable emergency AC repair contractor available to come and fix it asap regardless of the type of unit you have.