Oil Vs Gas: What is Best for Heating Your House?
by Guest on Nov 17, 2014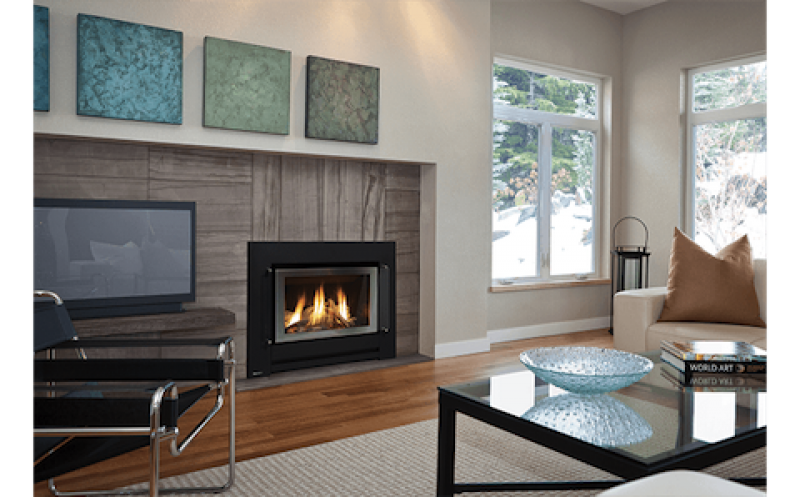 With cold weather setting in, many homeowners are looking at different ways to heat their homes. Most furnaces use either oil or natural gas, and homeowners are often confused when it comes to knowing what type is better for their homes.
Pros and Cons of Oil Heaters
Heating oil provides more heat per BTU than any other heating source, and furnaces are much cheaper. Oil heaters also have a longer lifespan than gas heaters if they're properly taken care of. In addition, heating oil is provided by many different suppliers in an area, and they usually give people regular supplies when they need them.
On the other hand, heating oil is a lot more expensive than LPG or natural gas, and the price will usually continue to climb due to market instability in many places where oil is produced. They also require an enormous storage tank to hold the oil, which means that some smaller homes might not have the room. Maintenance is also a heavier burden than it is on gas heaters because of soot buildup that can lead to fires if the soot isn't removed. Heating oil is also less efficient over time, and the furnaces are much louder and give off more odors than other forms of heating.
Pros and Cons of Gas Heaters
Natural gas and LPG or propane gas are far more efficient than oil when it comes to heating a home, and since they're found in large quantities in North America, the cost of gas is a lot lower than it is for heating oil in some areas seeing savings of 70%. They also require very little maintenance, and gas companies may already have a line plumbed into a house. Propane can also be easily found through LPG gas suppliers in an area, and these can be found throughout most of the country. Efficiency is much higher for gas heaters, and they're a lot quieter, cleaner, and smaller than large oil heaters.


However, not all gas companies have lines that connect to every home, and it can be very expensive to get one added. Also, some LPG gas suppliers such as Plusgas can be too far away to warrant having an LPG heater, so some people might not have a readily available gas supply. The initial cost of the heater is a lot higher than it is for oil, and gas also provides as much as 40,000 BTUs less worth of heat. These heaters have a lifespan of 12-14 years, which is around half of that for well-kept oil heaters. Another problem is that customer service can be harder to come by if there's only one major supplier in any given area.
Both of these heaters have their merits, and homeowners should consider them and their location before making a decision. The age of the home should also be taken into account since it can be difficult for some older homes to get gas lines. Whichever heater is chosen, they're both better options than shivering in the cold.