Guide to Reduce Energy Costs with Scheduled HVAC Maintenance
by Guest Post on Nov 6, 2014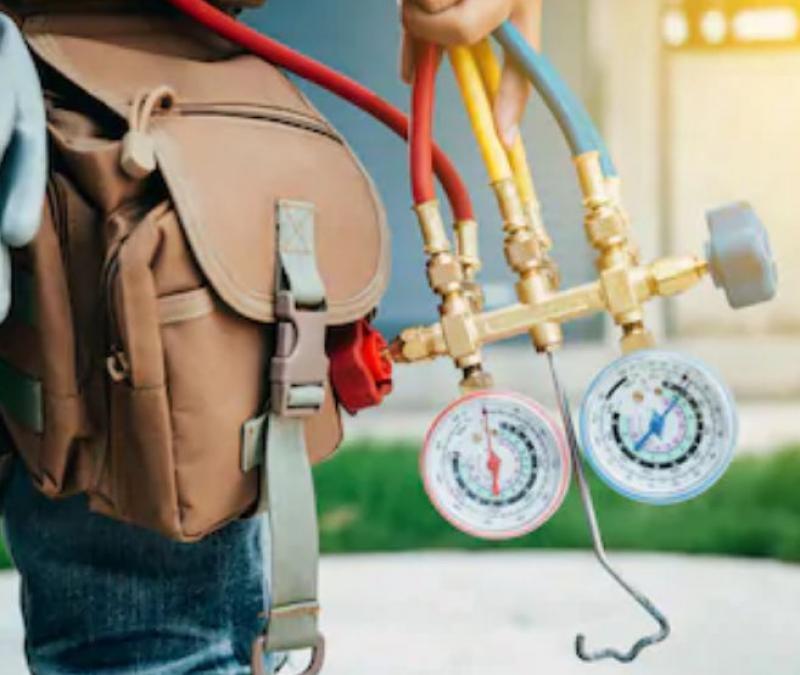 Many systems go into supporting the daily operations of a building. Some of the systems are:
Plumbing
Electrical
HVAC.
When you talk about HVAC or heating, ventilating and air conditioning systems, they can be constituted of many different kinds of equipment, technologies and fuel sources as well. Running such a network of HVAC equipment will require a lot of energy. However, if you were to pay attention to the regular maintenance of your HVAC equipment, then you can enjoy a significant reduction in energy costs. Here are a few things that you can keep in mind.
Professional and scheduled maintenance
It should be easy for you to find an HVAC maintenance company and even easier for you to decide to retain their services to come in and do scheduled maintenance for your HVAC system. This is easy because it takes the burden of setting regular reminders for yourself. All you need to do is pay the firm a retainer and they will take care of it for you.
Performance of each component
HVAC systems are also comprised of a large number of independent components that need to function at optimum levels. If they fail in doing so, they can put a huge burden on the system and result in increased energy costs. Regular cleaning routines are the best way in which you can ensure that all the components are performing at their optimal best.
For instance, if the chiller tube has scale buildup, then it will not transfer the heat effectively. This simply means that it will work overtime and result in an increase in temperature. On the other hand, if you had regular maintenance, you will spot the scale buildup and cleanup the same well in time.
Small things can make a big difference
Even though your HVAC equipment is huge and complex, it is made up of many small parts and each of these small parts needs to be maintained so that they function optimally. Such small parts and their maintenance could entail:
replacement of damaged or closed valves
dirty coils
clogged filters
refrigerant levels
leaking in the airflow vents
checking thermostat settings
sensors that are not working correctly and so on.
There are a large number of small things that can be kept healthy with periodic maintenance.
Research
There is plenty of research to show that properly maintained HVAC systems will consume significantly lower energy. One study puts this reduction in consumption at 20%. Now that can make a huge difference to your power bill. Studies also point to the difference in schedules depending on the size of the HVAC installation. A large HVAC system may even necessitate daily maintenance. But, at the end of the day, it would be worth it because a business organization or homeowner can enjoy lower energy consumption.
Thus, with regular maintenance, HVAC systems can be repaired even before they break down and this can go a long way in helping you save on power bills. Operational efficiencies, maintenance tasks, and lower electricity bills are thus interlinked closely.