3 Reasons to Ventilate Your Home
by Scott Caswell on Jan 21, 2015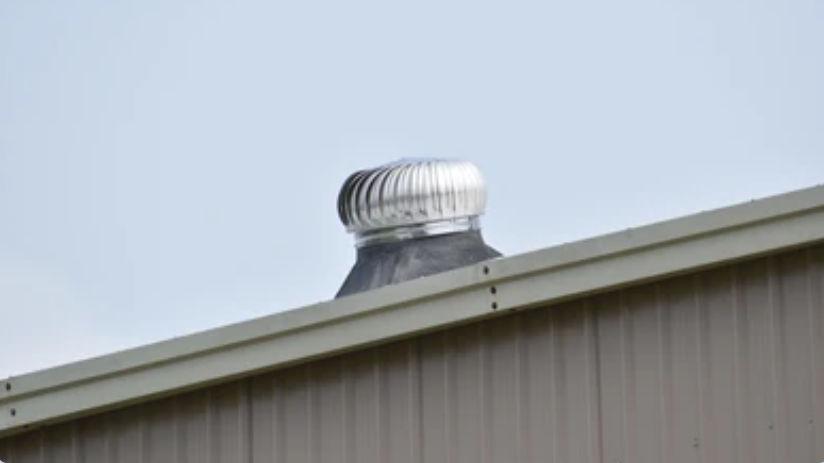 As we take a breather with our families over the festive season, it's important to stay healthy and get the most out of the time with your family! No one wants sick children at this time of year. Yes please, to happy and healthy children while they are on school vacation break! Our suggestion is to ventilate your home this summer…The ongoing benefits of home ventilation will keep your family happy and healthy for many more seasons and years to come!
Whilst some of us thrive in hot climates, others prefer the cold. We all try and avoid dampness, mustiness, mold, and other asthmatic triggers in our homes. Creating a fresh, dry, and even temperature home is key for family health and well-being. Want to know more about the benefits?
Read our 3 top reasons below: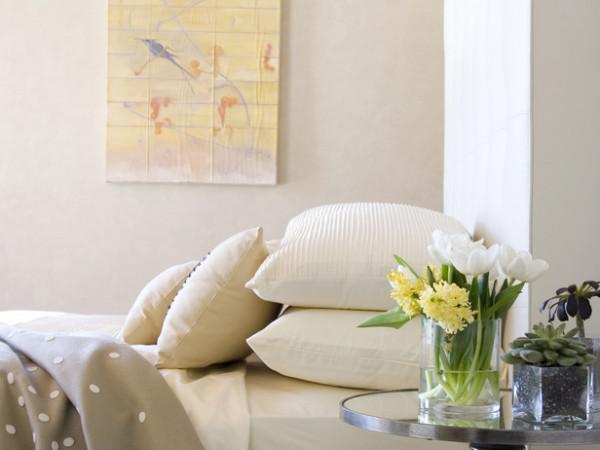 Allergy Sufferers
By introducing fresh and purified air through your home, the airflow internally is increased and flushes out all the nasty elements including mold, mildew, dust mites, rising dampness, and household moisture. Aside from the asthma benefits, your home will feel FRESH- Likes you just walked off a beach and into a poolside shack in Hawaii fresh. Your new ventilated air will also remove all the pollutants, pollens, and allergens that would normally come with fresh air too, a great result for those in the family who can identify with hayfever and allergies!
Saving on Energy
A Ventis ventilation system will save you money on your ongoing energy bills. BY ventilating your air naturally through a filter, you save on heating and cooling costs, from a big split system air conditioner. Most ventilation systems have an ongoing cost of $5-$10 per month, after installation. Let your fingers do the walking- shopping online and calling up companies will allow you to make a better judgment call regarding costs unique to your home. Desk fans, water fans, and ceiling fans can only do so much to expel heat but with an air filter, your home will remain cool and comfortable all year round.
Beauty Sleep
This is important to all members of your family! Children and partners. Keep the house cool on those hot summer evenings, and everyone in the family will sleep a lot easier. Ventilation systems are also much quieter options than loud air conditioning systems or cooling fans. In the reverse winter season, a ventilation system will also keep your bedrooms warm, comfortable, and cozy, ensuring a rest filled sleep!
Ventilating your home will be one of the best decisions you can make in your family and pocket! There are also environmental benefits as well, as a consequence of reducing your reliance on power hungry heating and cooling systems, not to mention how much better you will feel after catching up on that beauty sleep!