How HVAC Preventive Maintenance Can Benefit Your Family
by Seizar Kaelan on Mar 10, 2016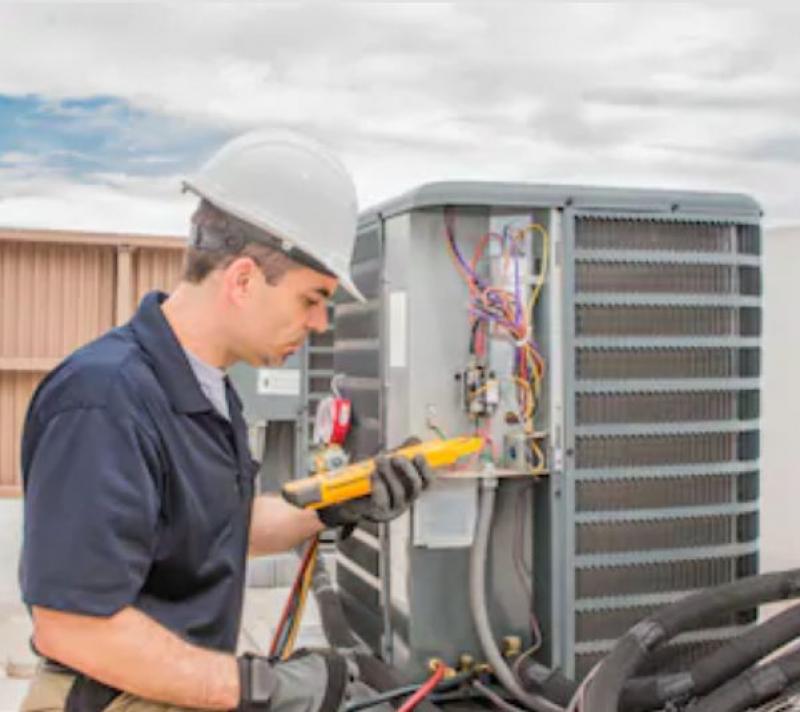 Homeowners have a lot on their plates, and this means that more mundane tasks like annual maintenance can be easily overlooked. It's not hard to forget about giving your HVAC system a tune-up when you're busy worrying about mortgage payments and HOA fees. However, the cost of a tune-up can save you thousands in the long run and will give your family cleaner, better air to breathe while reducing your energy bills. Routine maintenance and HVAC repair have both immediate benefits and are helpful in the long run as well.
The Discomfort of a Breakdown
HVAC systems are frequently "out of sight, out of mind." It's easy to forget about something that you don't see day in and day out, but if your system breaks down in the middle of summer or winter, you won't be able to think of anything else. Even the best insulated houses can heat up or cool down surprisingly quickly in times of extreme temperature. You can drastically lower your chances of a breakdown by scheduling annual maintenance to ensure your HVAC system is operating at full capacity.
Increasing Lifespan of Your Equipment
A yearly checkup will increase the lifespan of your HVAC system, and prevent the need for replacement due to complete failure. Neglecting the small signs of wear and tear, like an odd new sound or an odor you did not notice before, will only assure a catastrophic failure down the road. Your HVAC system, like your car, is a machine you most likely use almost every day, and denying it the check-ups it requires will only lead to a breakdown. Just like you take your car in for an oil change, you should make sure your heater and air conditioner are well taken care of.
Energy Efficiency
Keeping your units upgraded is the best way to save money in energy bills over the long run. Many homeowners may not even notice when their machines are not running perfectly, and even the smallest malfunction can increase the energy required to run the unit properly. Having a professional come to your home and perform a system check for any leaks, cracks or general sluggishness is the best way to make sure you're getting your money's worth out of your system. Regular HVAC repairs will help you save money on your energy bills by increasing the efficiency of your heating and air conditioning units.
Quality of Air
Aside from the more obvious and overt reasons to schedule regular maintenance, your family will enjoy a finer quality of air when all systems are functioning properly. While heating and cooling the premises are the primary functions of the machine, it also filters air and provides an improved living environment with fewer allergens present.
While there are a few things you can do to prolong the life of your heating and air system, the majority of the quality checks and machine maintenances need to be left up to the pros. Don't put off scheduling your HVAC repair, and reap the benefits of clean, healthy air.