Home HVAC Equipment: Should You Repair or Replace It?
by Guest on Jul 16, 2015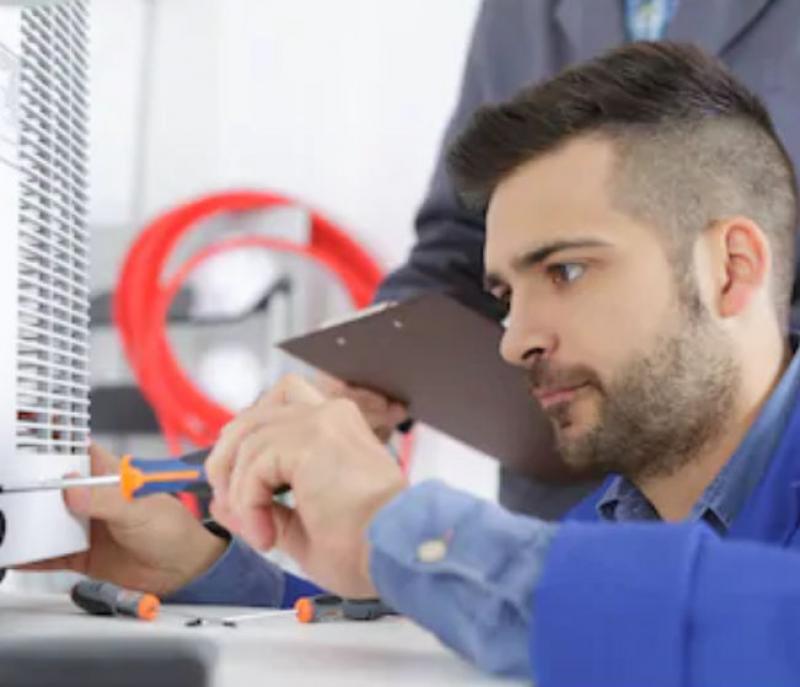 If you have an HVAC system in your home, you will know how essential it is to stay comfortable whatever the weather. If something goes wrong with your system and it stops working, you will usually want to sort out the problem as soon as possible. However, you may have to decide between getting the system repaired and investing in a new one. So which is the right option for you?
Key Factors to Keep in Mind
There are several issues that you may want to consider before you decide whether to repair your system or buy a new one. It may be worth thinking through the following factors first to ensure you make the right decision for your circumstances.
The first factor to consider is whether your system still has a warranty in place. If so, repairing it will usually be the ideal option because it won't cost you any more money to get it sorted out.
Also high up on the list of factors to consider is how much it will cost to repair compared to how much you will pay for a new system. The best way to find out this is to hire an experienced technician for a quote, and they will be able to advise you on the costs.
Even if you think the cost of repair is reasonable compared to buying a new system, you should still consider the age of the system. If it is coming towards the end of its average life expectancy, repairing it may not be worth it because it may only last a few more years. Energy.gov states that the lifespan of a typical central air conditioner is between 15 and 20 years, but yours maybe longer.
One problem you may encounter if you decide to get it repaired is that the replacement parts may no longer be so easy to find. You probably won't know this until you contact a repair technician, but it can influence your decision.
If you do decide to get your system repaired, always use licensed technicians with plenty of experience, and follow any advice they provide. For example, there may be a safety issue that means replacing the system is a better option than repairing it, and you should take this into account.
One Other Important Factor
Another key factor to keep in mind is that newer HVAC systems may be more energy-efficient than your current system. They are constantly getting better, and if you have had yours for many years, you may be spending more on your energy bills than you should.
A newer model that is ENERGY STAR certified may, therefore, save you money. Find out how much it will cost to run a new one compared to the one that you have, and take this into account when deciding whether to replace it or not.
Decide What's Best for You
If your HVAC system is causing you problems, take these factors into account when making your decision on whether to repair it or replace it. There is no right answer, and you may have to take all of these factors into account to decide for you. You may also want to ask an expert for their opinion, so contact your local HVAC specialists to find out what they think as well.