Basic Information about Living Room Design
by Guest on Jun 22, 2014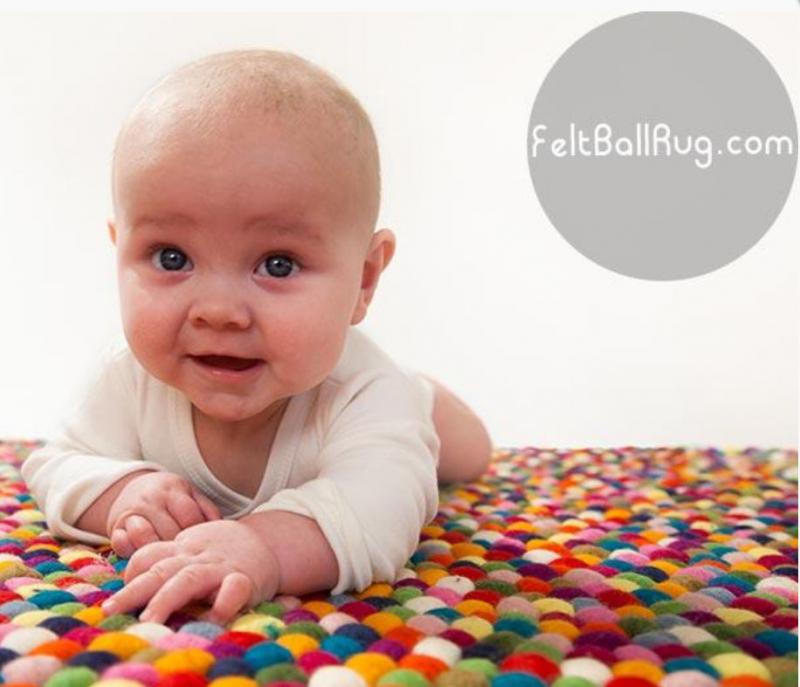 Are you living in a small and cozy apartment or small home? People are living in different places such as lodge and cottage. Whatever the place maybe you should make your living room looks neat to show you as elegant.
Depending on the status of your living room people will decide about you as formal or elegant or lazy. The living room will get the first impression of those who are all entering the room. The living room will tell the taste of a person. There are many ways to arrange the living room. The living room is mostly used when the guests have come.
The living room acts as a gathering place for the family members to play, to do homework and to watch TV. Some people will use the room for having a cup of tea and reading books.
In the ancient days
The living room is formally called a drawing room or parlor in the historical period. In the olden days, the room will consist of a sofa, painting on the wall and two tables at the end of the sofa with lamps.
The windows are treated with the fringe. A set of chairs and tables are placed in the room. The rooms of the old days look formal and few homes are having the same look. The homes have spaces for the living room, and they follow the traditional method for decorating the living room.
There are many styles available that reduce the formal look of the living room. The rooms are decorated with millwork and lush fabrics. The windows in the living room are arranged with lighter effects by making it casual.
How the room should look
The room will have furniture that is more comfortable for the people. Family members and guests who have arrived at the home can relax on the sofa and other chairs that are flexible and comfortable. A family room that has casual look shows or resembles the nonchalance character.
The fabrics and furniture in the living room should suit well. The choices made by the people should be practically done. The furniture and its place should be planned. The TV should be positioned not above the level of people.
The living room should have a table for eating snacks while watching TV. The living room can have a computer center and the desk should be placed in the appropriate are, and it does not give a cozy appearance. The color of the room and accessories in the living room shows your taste.