Improve the Value of Your Home with Beautiful Quality Blinds
by Guest on Jul 4, 2014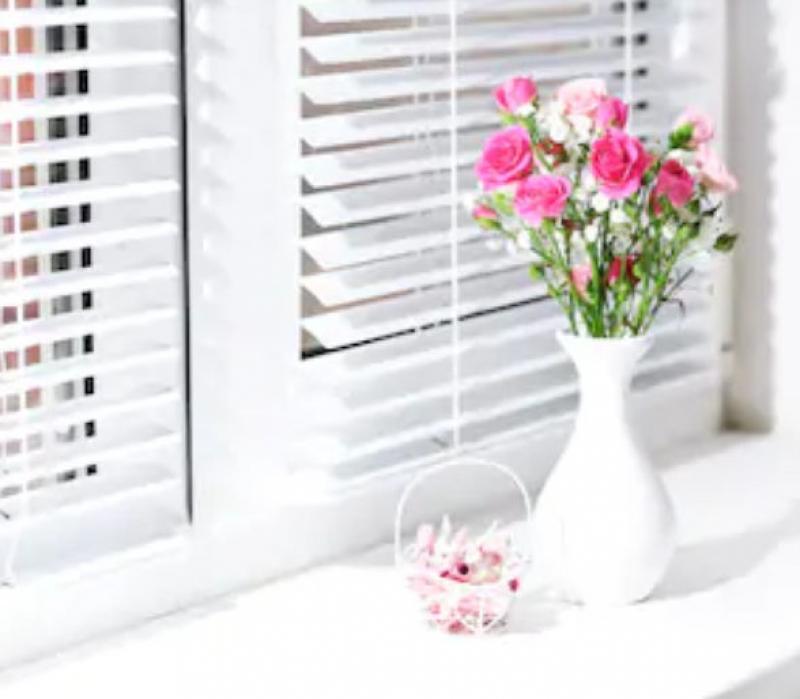 Homeowners are always looking for new ways to improve the overall value of their home. One of the easiest and most economical things that you can do for your home is to buy quality window treatments changing the look and value of the home.
With so many window treatment options available it can be a daunting task to choose the right one for your home but fortunately with blinds, you can customize and match almost any design giving you the look and feel that you want your home to have. There are different types of blinds available to choose from and to fit almost any budget ensuring that you get the quality and look that you want and deserve as a homeowner.
Choosing the right type of blinds
When it comes to choosing blinds you will quickly learn that there are various materials, colors and prices available on the market today so finding a reputable provider is key to getting the right blinds for your home. The most common types of blinds include wood, vertical and aluminum. Aluminum blinds are available in either 1 or 2 inches and offer a unique look when compared to the other types of blinds.
If you like the wood look you can either choose from real wood blinds which are a bit more costly but very durable. Those that want the wood look but may not be able to afford the price tag may opt for faux wood blinds giving the illusion of wooden blinds but only at a fraction of the cost. This is a good choice for those that have lots of rain or super-hot weather bursts because it can withstand the hot temperatures and wet seasons.
Vertical blinds are great for doors, large picture windows or those areas that tend to be narrower than most places. Drapes and curtains can become tangled or a hassle especially in homes that have active children or pets so opting for vertical blinds for your doors is a great choice.
Mini blinds typically have traditional sizes and are great for smaller windows in your home or office but sizes will vary from store to store so make sure to double-check before buying.
Choices, Choices, Choices
Whether you are looking to sell your home or just improve the overall look any of these types of blinds will help to improve the value giving you that ability to take pride in your home. You will enjoy shopping for the various colors, types, and sizes available until you find the ones that are just right for you and your home. You will have the ability to measure your windows and easily install the blinds or you may opt to have the provider do it for you. Either way, your home will soon look and feel brand new with your amazing new window treatments which will be sure to put a smile on your face every time you enter your home.
Shop for affordable but quality blinds today from Blinds.com!