Tips on Decorating Your Bathroom
by Guest on Feb 4, 2013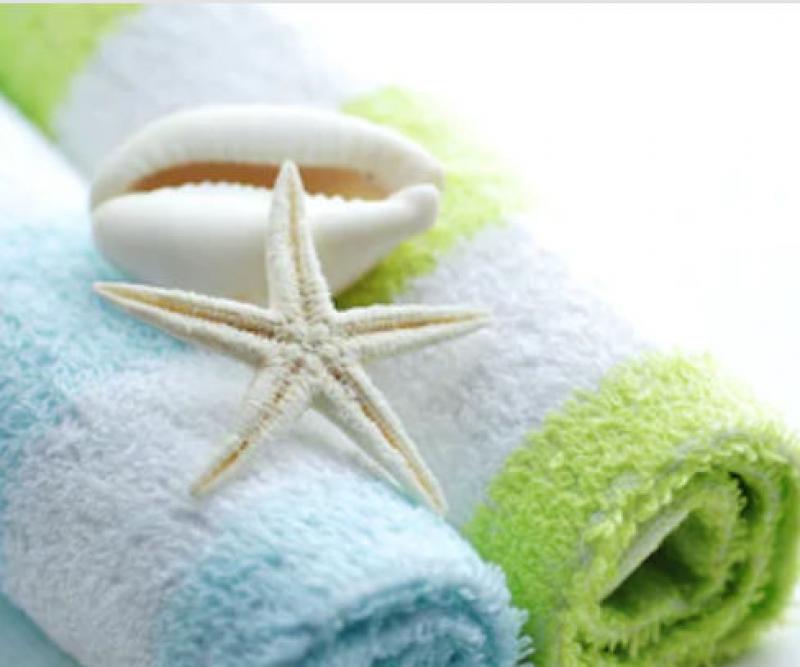 The bathroom is considered as one of the most important rooms in the house. It is estimated that an average human being spends around 2 weeks each year inside a bathroom. As such, it is of utmost importance that this room should be made as hospitable and comfortable as possible, this can only be achieved through decorating a bathroom. Decorating a bathroom usually sounds like an easy task but in actual sense, it can quite challenging, more so for individuals who have had no past experiences with decorations. As such, the following "tips on decorating your bathroom" might prove invaluable for such individuals
Theme
As a rule, a bathroom should have a theme around which the decoration should be focused on. Your choice of theme should be based on the people who will be using the bathroom. If the bathroom is meant for kids, fun themes like cartoons, ocean animals or even ships are highly recommended as kids can relate to such themes. If the bathroom is meant for grownups, more sober themes are recommended. Good examples of themes that can be used in an adult setting include floral designs, oriental schemes, and abstract art. Color based themes are generally recommended in a mixed setting.
Color Design
The color used in a bathroom also plays an important part when it comes to "tips on decorating your bathroom". As a guideline, the color chosen should be able to complement a theme and by doing so, enhance it. For instance, the blue color is highly recommended for an aqueous theme while more sober colors like white or brown are best used for oriental and classical themes
Your choice of color should also be based on the size of your bathroom. Bright colors such as blue and white make a bathroom look larger while dull colors will make a bathroom look smaller than it is.
Light Fixtures
Light fixtures are another great decoration idea for bathrooms. Then design and number of light fixtures to be used when decorating is determined by the theme and size of the bathroom. Small bathrooms will generally require more light fixtures to make them feel larger while larger bathrooms might require fewer light fixtures
When setting up light fixtures, it is advisable to create some shade and hue in specific areas of the bathroom while heavily illuminating other areas. Areas that need to be well illuminated include the bathtub, sink and towel rack.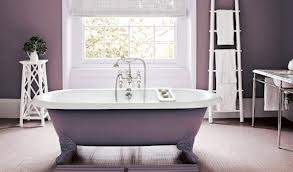 Mirrors
Mirror form an integral part of every bathroom setting. By strategically positioning mirrors within your bathroom, you can be able to achieve great decorative ideas.
Accents and Vanities
There are numerous designs in bathroom shelves, cupboards and towel racks that can be used to decorate a bathroom. These items should be selected according to a bathroom's theme.
Accents generally refer to items like paintings, rugs, flower pots, and vases. These items can add great aesthetic value to a bathroom setting and are highly recommended when decorating a bathroom. However, they should be used sparingly to not create clutter in the bathroom.
By using the above-mentioned "tips on decorating your bathroom", you are assured of successfully decorating your bathroom.