Essential Tree Trimming Facts Every Tree Owner Should Know
by Guest on Dec 25, 2012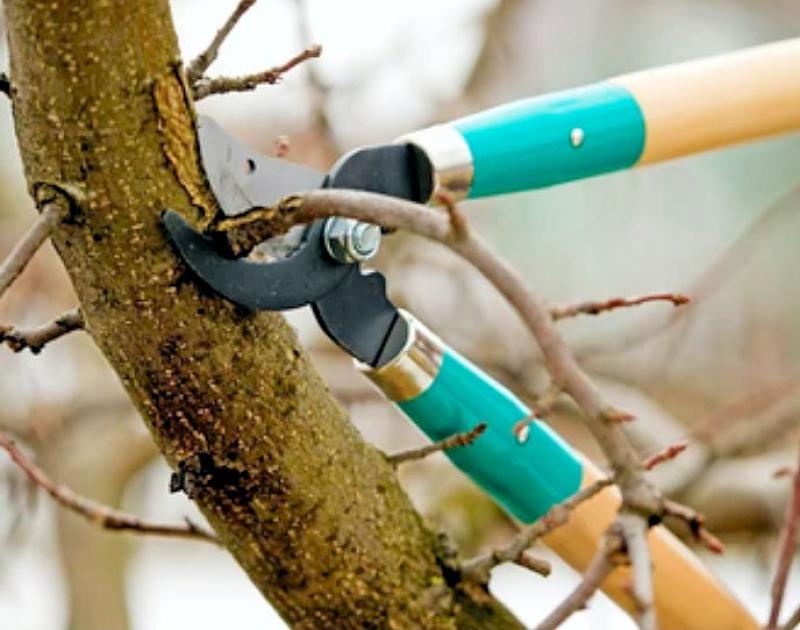 Pruning a Tree is Essential for Safety, Structure and Its Beauty and Health
Tree pruning is an important task and the most common tree maintenance undertaking best handled by a professional. Trees out in the wild do a great job is keeping themselves trimmed, but landscape trees and trees close to homes and areas where people frequently visit, need to be carefully maintained for safety as well as keeping them in beautiful shape. With tree trimming, you can be assured of experience and professionalism in the way your trees are trimmed.
Why prune your tree? The main reasons for pruning your trees are safety, structural, health and aesthetics.
Safety
For trees and people to coexist, some care needs to be taken so they do not harm people and ruin homes and buildings in the surrounding areas. Older trees especially are a source of danger as dead branches can fall hurt a person, damage a roof and any property in its way. It is also essential to trim a tree to prevent its branches from causing damage during a storm.
Structural
A young tree needs pruning to help it develop and grow into a desirable shape. When regular proper trimming is done while they are young, it helps to ensure a strong and healthy tree. It will also reduce the chance of costly problems that can arise when a tree grows randomly near a home.
Health
There are several health benefits for pruning your tree, but knowing the right amount and when to do the trimming is key. Pruning is a great way to encourage new growth and improve the overall health of the tree. However, randomly cutting off a lot of branches is not necessarily good for the tree. Leaves are where the tree makes the sugar it needs for energy to grow, so when you give a tree a heavy pruning, you are depleting it of a huge source of stored energy. This can cause a lot of stress to the tree.
Diseased branches should be removed immediately to prevent the disease from spreading to the whole tree. If there is an insect infestation, removing the infested branches and thinning down the branches of the tree is beneficial. This will increase the air going through the branches and help reduce the pest problem.
Aesthetics
Pruning can enhance the appearance of a tree and help to give it the desired shape. This is particularly true for trees that are part of the garden landscape and close to the house. Trimming smaller trees that give fruits and flowers can stimulate and increase the production of fruits and flowers.
Sometimes, a mature tree may lose its characteristic shape and appearance. When this happens, aesthetic tree care can restore the tree.
Another great reason for aesthetic tree care is if you live near a lake or river and your view has been blocked by overgrown trees. This is when tree pruning in can use their expertise and trim the tree without hurting it, and at the same time restore your view.
One of the reasons it is best not to attempt to prune your tree yourself is that you can damage the tree by not cutting it in the proper way. A wrong cut can last the lifetime of the tree, and in the worst case, shorten the life of the tree.
You are also putting yourself at risk of being injured when you attempt to climb ladders and work with sharp heavy equipment. For example, if the branch that needs to be cut is very large, its weight needs to be reduced before it is cut. Otherwise, it could cause damage as well as, it will a lot more difficult to move and clean.