Five Common Household Pests and How to Get Rid of Them
by Jane Brown on Jan 19, 2019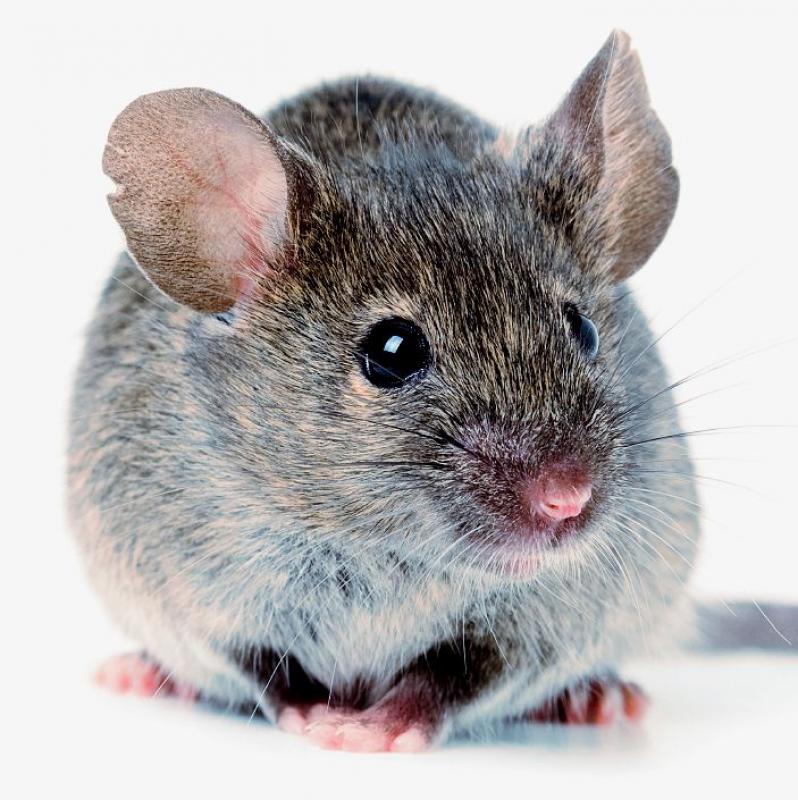 We all want to live a comfortable and relaxing life at home. This can often be made difficult if you are dealing with a pest problem or infestation. Pests come in all shapes and sizes, but they generally describe a rodent, animal or bug that is infiltrating your home and making it either unsanitary or otherwise uncomfortable. Pests often go unnoticed at first until they begin to reproduce. Once they begin to multiply, they're easier to spot and often start taking over the home when you least expect it. This can make it difficult and even uncomfortable to live there with your loved ones and it is why so many people reach out to professional pest control companies to take care of the problem.
Five Common Pests Found in Homes
Here are the five most common pests found in the home and what happens when you might first notice them:
• Ants -
Ants are incredibly common in the house, especially during the summer months when warm water and sweet foods are abundant. The reason ants infiltrate the home is because they are looking for food to bring back to their colony. Because they are so small, it is practically effortless for them to get in and get to what and where they need to go. When you first notice an ant problem, you might not think much of it until it gets much worse.
• Cockroaches -
Cockroaches are one of the most common pests, but also one of the most feared. They are the quintessential household pest because they can multiply quickly and take over a home in absolutely no time. If you see one cockroach in your home, chances are that there are dozens if not hundreds more that you're not seeing. This is a sign that you have a big problem and need to hire an exterminator.
• Mice -
Mice may seem innocent enough, but they can create a relatively unsanitary situation in the home. For example, you might find mice going through snack cabinets and eating food in your drawers. You might also find them defecating on different surfaces in the house where you might put food or eat. This is why you may want to consider getting rid of this annoying pest before it gets out of hand.
• Flies -
Flies are incredibly common and are often found during the summer months, but when they are allowed to get out of hand, they can multiply quickly. You will soon have a bad fly problem in the house that needs to be dealt with by a professional who can rectify the situation.
• Spiders -
Spiders are actually quite useful in that they get rid of other bugs like flies and ants, but they can also be a problem in themselves if you have an infestation of them. You will obviously want to look for larger numbers of spiders to tell if you have a problem with them that needs to be dealt with by a professional.
When to Get Rid of Them
The best time to get rid of a pest problem is when you first begin noticing that you have a problem. The sooner that you get rid of the pests, the better off you are going to be. This means that the pest in question isn't going to be able to multiple and reproduce, making it even more difficult later on to get rid of them and clean up the house as you see fit.
How to Get Rid of Them
The best way for you to get rid of a pest problem is to hire a pest control company. This company will be able to come out to your home and do a thorough examination of the property. This gives them a chance to see what type of infestation is happening and to what extent it has become. They will then give you a flat rate quote for the work that needs to be done and will do their absolute best to get your home back in order. Before you know it, you will have a home that feels comfortable and is completely free of any type of pest problem that you might have had to deal with in the past because of this issue.