Handling Pests Effectively
by Guest on Jan 11, 2014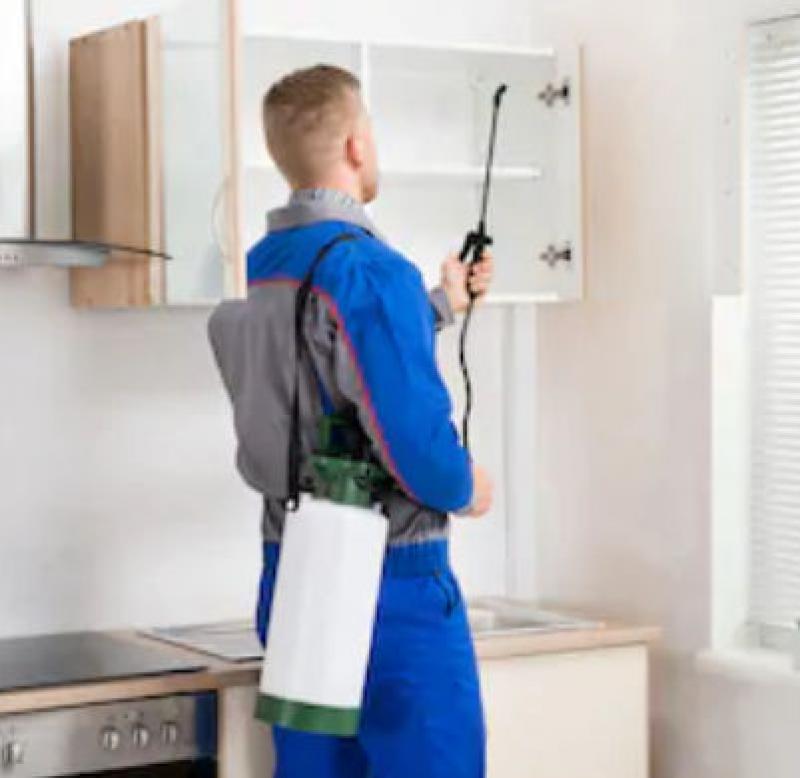 It is never a good thing when pests invade your home. Termites can easily eat all the wood inside of your home and weaken its structure. Ants can get into your cabinets and other areas where you store food without much effort. Rodents can cause sanitation and health issues if left unchecked. What are some ways to ensure that pests are not allowed to enter or stay in your home?
Place a Call to a Commercial Exterminator
If you are dealing with a large infestation or multiple infestations at once, you are going to want to hire an exterminator right away. If you own a commercial property or work from home, a commercial exterminator needs to get to your property right away. You could lose a tenant or scare away clients if they see rats running around or ants carrying food crumbs off of your desk.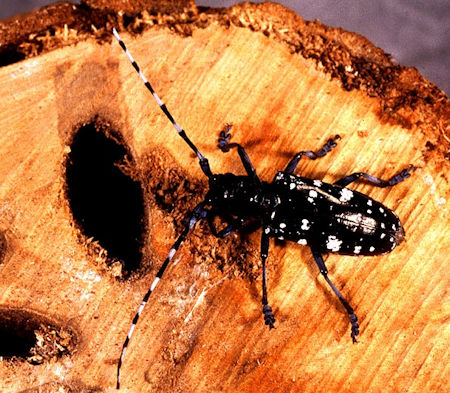 Termite Control Efforts Need to Start Immediately
Homeowners who notice evidence of termite damage need to call an exterminator as soon as possible. Unlike other pest issues, you cannot layout a trap and hope the termites fall for it. Instead, you must spray for termites directly to kill them. In some cases, this may involve removing part of a wall to get to the source of the infestation. The good news is that the termites can be killed quickly and are unlikely to return. If you are in the market for a new home, make sure that you inspect for termites before you buy it. Otherwise, you could be on the hook for any damage that occurs due to termites.
Pest Removal Services May be Needed Multiple Times
Depending on where you live, it may be necessary to call in a pest control expert on more than one occasion. In some cases, you may need to call a pest control professional on a seasonal basis as insects return. For those who have rodents inside of their property, it is critical that you have them eliminated on the first try. If you see one mouse or rat on your property, you probably have hundreds of them. The same goes for any other pest that you see on your property. 
Take Steps to Make Your Home Less Inviting for Pests
There are some easy steps that you can take to make your home less inviting for pests. For example, you can take the trash out on a nightly basis or run the garbage disposal nightly to get rid of any leftover food or crumbs from dinner. Laying traps to kill ants or spiders may be effective as a short-term solution to your problem. If you have sugar or other sweet snacks in your kitchen, keep them sealed properly to ensure that rodents or other pests cannot get into them.
There is nothing more irritating than seeing pests invade your home. Property owners who become aware of a pest problem on their property need to take care of it as soon as possible. Otherwise, your house or property could suffer significant damage that could cost thousands of dollars to repair.