How to Deal with Invading Gophers
by Dan Eskelson on Apr 28, 2012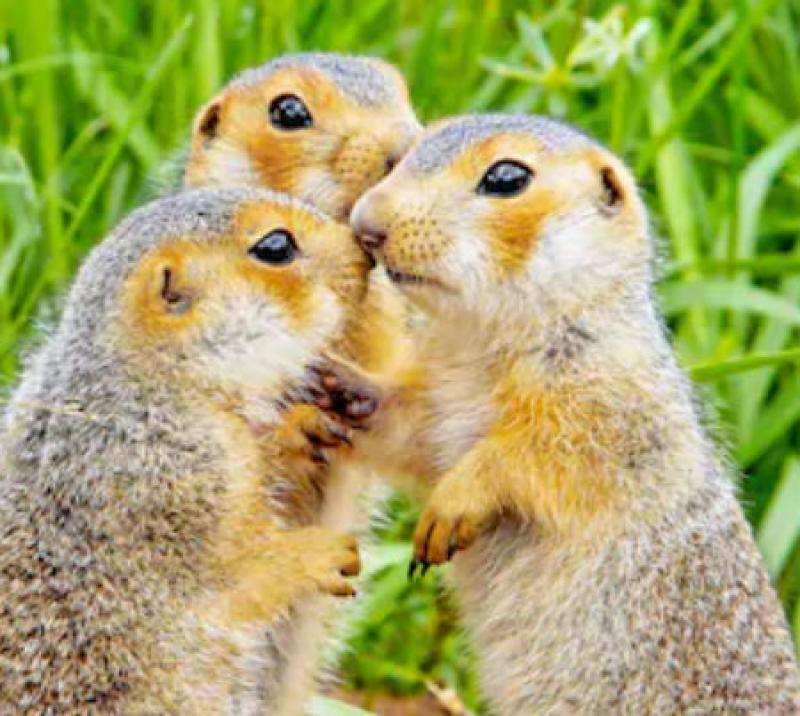 Gopher control has evolved from very passive to very active control. In the spirit of nonviolence, we had previously attempted to control these damaging critters by flooding their runs regularly...I believe all we gained with this technique was clean gophers.
Then we were convinced by advertising that a regular, low-frequency sound would disturb the gophers and cause them to leave the area. To cover all our gardens, I invested over $150 in these "sonic gopher chasers" and inserted them in the ground at prescribed intervals...this time all we gained was gophers who could appreciate a sonic concerto.
The next rage was an "all-natural" liquid that was "guaranteed" to repel the critters when sprayed over the areas with a hose end sprayer...the active ingredient, Castor Oil, certainly didn't repel the pests - I believe all we gained was some very healthy gophers.
Speaking of healthy gophers, during one of our early years here, we lost an entire 50-foot row of garlic to these ravenous pests.
OK, I finally figured out that if I wanted to maintain my sanity, my blood pressure, my vegetables, and my ornamentals, things would have to change dramatically. I forced myself to drop the attitude of nonviolence (pertaining to gophers, at least), and I purchased a pair of Macabee gopher traps. These sinister-looking, and potentially dangerous, mechanisms were the final answer to the gopher problem.
It takes a bit of practice to get the hang of it, but after a short apprenticeship, I was achieving a kill almost every time I set the traps. I still haven't become completely insensitive to the act of killing these rodents. I imagine it will all be worked out in the end.
The following link has a good explanation and diagram which illustrates the trapping process.