Sump Pump Backup System for Long Lasting Service
by Guest on May 22, 2012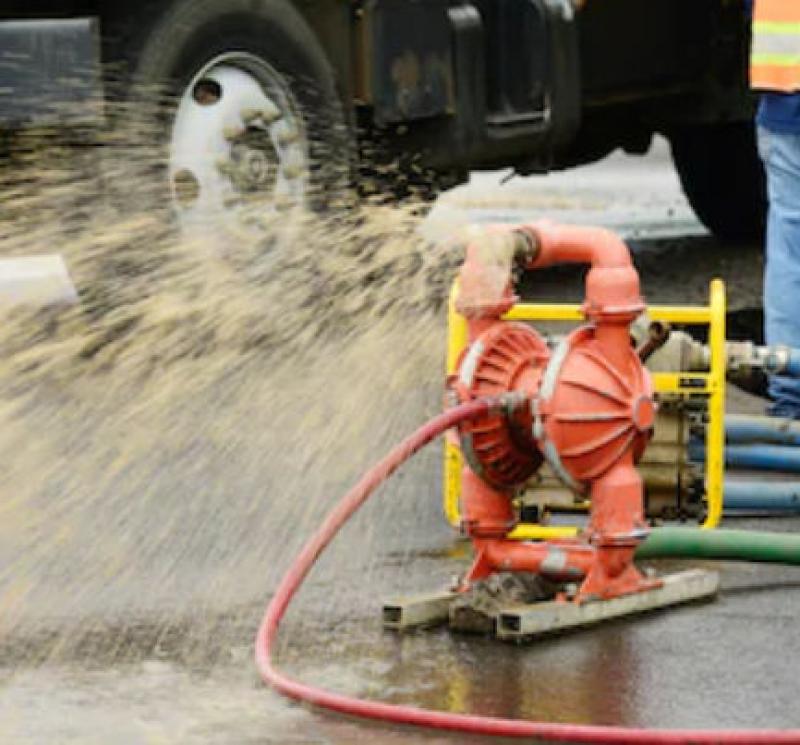 A sump pump backup system is utilized to protect underground spaces like the basement from getting flooded with water during situations when the main sump pump is not working. There are various sorts of backup systems available. One such system is battery backup. This is one of the most common and reliable types of backup sump pump systems available that can be used in both commercial and residential areas. There are various sorts of battery operated backup systems in the market but the best one is that it holds a secondary floating switch, secondary pump and a controller that is powerful enough to control the working of both the battery as well as the pump.
The battery backup system operates on the inbuilt battery hold by it. It is inclusive of float switch which automatically gets turn on in case the level of water has exceeded the normal level or the main pump is not in proper working condition. So, high performance can be conveniently secured through the battery sump pump backup system not only when the power is cut out but even when the float switch of primary pump falls due to any reason. When purchasing such a type of backup system it is essential to look for its pumping capacity and also the incorporated controller.
Sump pumps are tailor-made systems available that hold the ability to monitor the battery as well as inbuilt with an alarm button. The alarm button is inclusive of light indicator that gets on in case repair or maintenance is required within the pump. There is also a charger available with such pumps so that users can keep charged their pump with the convenience and on timely means. The controller within these units is also exceedingly powerful and able to monitor all conditions of the system with ease. The battery sump pump backup system is therefore ideal for those who want full convenience and reliability along with long-lasting service life.
Find Sump Pump Backup Systems reviews at PEXUniverse.Com