Quick Steps To Deal With Plumbing Emergencies
by brian gaerlan on Oct 26, 2013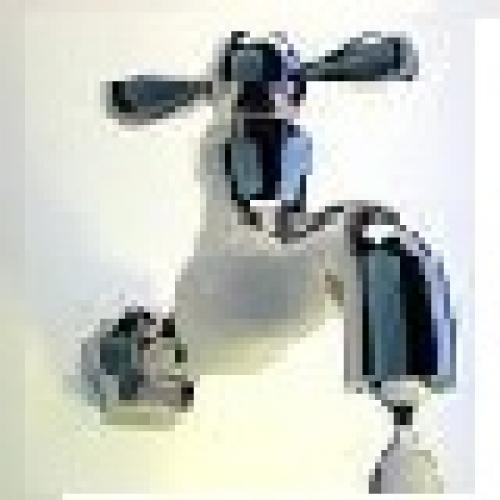 Plumbing emergencies can happen anytime and one must be prepared to deal with it. The first step is to prevent the flow of water and that has to be the first step. To understand you and your family members need to understand the exact location of shutoff valve for the appliance and fixture, along with the main valve and see how it operates. Follow these steps to understand how home plumbing can be taken care of:
If the emergency is related to any particular appliance and fixture, find its shutoff valve and move it clockwise to stop the flow of water.
The valve is ideally located below the fixture like a toilet or a sink and may be at the back of the appliance or near the water supply pipe where you connect it to the device.
If you are not able to locate the problem with that particular fixture or it is not related to any particular shutoff valve then locate the main shutoff valve of the house and turn it off.
Main vale is either place inside or outside the house from where the main water supply is connected.
Shift the valve clockwise to turn the water supply off.
In winters, it is essential that you keep a check on the foundation wall in the crawl space or basement of the house.
Dealing with shutoff valve is not that easy and might need a wrench, deal with it carefully else you can always get in touch with a professional.
A professional can help you find if the mail valve is defective and needs a replacement. Plumbing solutions come with special tools and can help you locate the places that are causing trouble and hard to find.
Dealing with a stuck up sink
This is a common problem in the kitchen but can be easily dealt with. Shut of the faucet connected to the sink and make use of a sink snake or plunger to unclog it. Do not make use of any chemical cleaner to get rid of the blockage because it will ultimately damage your drain system.
Faucets which cannot be shut off can also be dealt, immediately shut it off if you can find it underneath the sink. Else you can always get in touch with you nearnest and reliable plumber to give a professional touch to your plumbing and stay away from the risks that drain systems bring along.