Having a New Wood Fence Installed
by Guest on Nov 7, 2014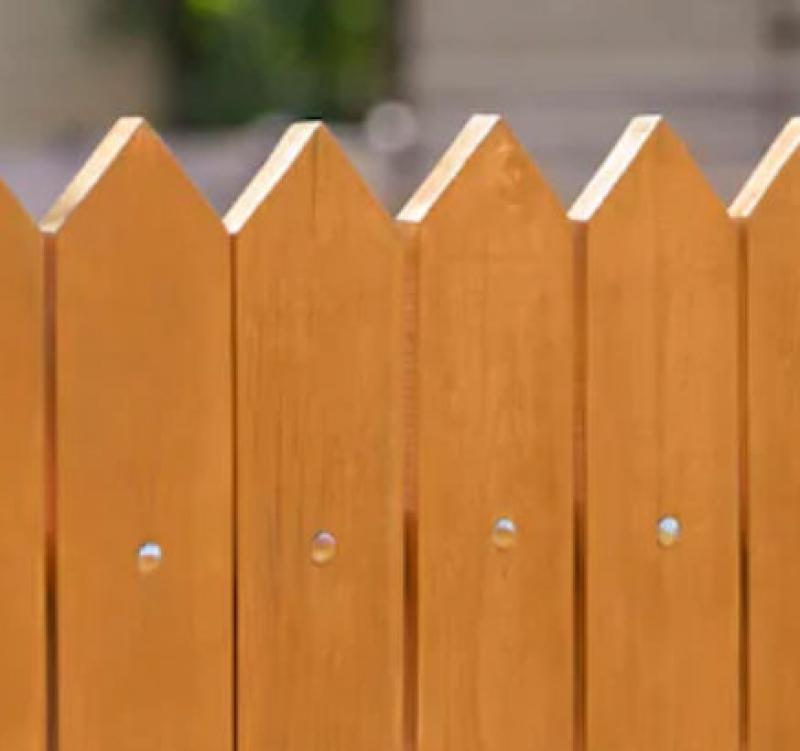 Wood fences are by far one of the most common types of fences you will see. The main reason for this is because it is one of the most affordable fences to have installed. Plus they look great too. But you have options with a new wood fence. You don't have to just get the standard wood privacy fence. You can spice things up a bit. 
One of the first things to consider with a new wood fence is the type of wood you want it built out of. There are a variety of fence pickets to choose from. These include redwood, cedar, and pressure-treated pine. Depending on where you live will determine what type of material you will use. For example, in the east, it is very common to use pressure-treated pine. In the west, it is more common to use redwood or cedar. If you live in an area where pressure-treated pine is the norm you can expect to pay more for redwood or cedar because it will need to be special a special order. 
Fence posts are the next thing. Most fence posts are going to be pressure-treated pine. However, you can also use steel fence posts as well. I am a big fan of steel posts because they will last a lot longer than wood posts. When a fence fails it is almost always because the posts have rotted and are failing. 
Styles and height are your next options. The one thing you need to be very careful with here is building codes or CC&R's. Most fence installation companies will be able to help you with this. They will be very familiar with the building codes in your area and they will be able to work directly with the homeowners association to determine exactly what you can and cannot build. 
As far as some of the styles you may want to consider here are a few things to think about. First is a flat top. These fence boards just have a flat top. Dogeared fence boards have the corners of the boars cut off and the go flat on the top. With stockade fence boars the top is cut to a point much like a spear. 
Next, you have fence board positioning. Good neighbor fencing has the fence boards alternating on each side of the fence through each panel. In other words, one fence panel will have the boards on your side of the fence and the next panel would have the boards on your neighbor's side of the fence. Then there is a shadow box that is similar to a good neighbor but the boards alternate sides of the fence every other board and create a hollow box between you and your neighbor. Another nice look is a scalloped fence where the top of the fence is scalloped giving the fence some nice dimension. You can also add lattice boxes to the top of the fence. And there is always the option of jigsaw design in the fence boards as well.