Quick Response to Leak Detection and Restoration Saves Your Home
by Guest on Sep 10, 2013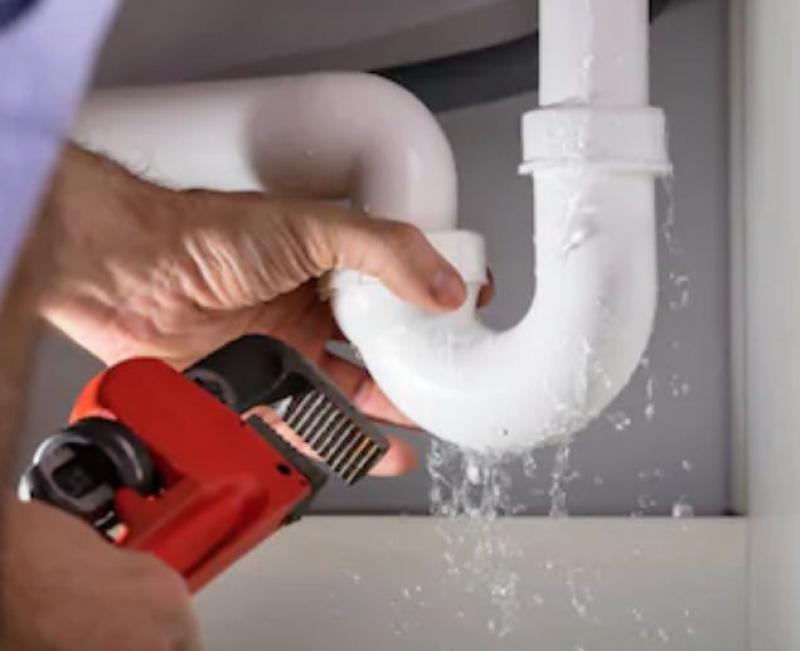 Damage to property by water can be devastating. It can all happen so quickly that protecting personal belongings can be difficult. A faulty pipe or sewer can flood your home with several gallons of water that it can resemble the aftermath of a natural disaster. Though some pipe bursts can occur suddenly, unattended leaks can also lead to such disasters. Prompt leak detection and restoration is thus very essential.
Leak Detection
The first sign of leakage is a change in your monthly water bill. The other easiest way to detect a leak is to look for watermarks around taps and pipes and listen for dripping sounds. The most common places where leaks occur are in the bathrooms and kitchen sinks. This could be due to a faulty tap, worn out washers or faucets or even due to pipes. Finding a plumber to fix such simple problems may be rather difficult and this is why a handy tool kit to attend to such repairs is a must. Some of the important tools that are essential for any kind of plumbing repairs include the hand wrench, hand auger, some spare fittings, waterproof adhesive, and sealants.
Sometimes leaks may occur in concealed pipes and can be difficult to even locate. A water stain may appear only after several months of continuous leakage and thus, damage to the structure may have already occurred. There are special devices to detect such leaks that include Gas Detectors, Sound Magnifiers, RADAR detectors that are available with professional plumbing and restoration service providers. Getting a thorough check done by them at the first suspicion of leakage can save a lot of money by way of major repairs. The biggest advantage of such devices is that they are the fastest way to detect a leak and thus repairs can be done immediately.
Restoration After Plumbing Problems
Any kind of plumbing work needs to be done carefully to avoid damage to property. However, some accidents may lead to large scale flooding of the area and this is when the professional services of an expert team are required to get your home back in shape. Water can damage the structure and belongings, and when not dried up properly runs a high risk of developing moss and mildew that pose serious health risks.
The advantages of using such professional services to restore your home are plenty. First and foremost, they are very prompt and attend to an emergency at any time. Their first step would be to fix the plumbing problem and prevent further flooding. With all the state of the art equipment and a highly skilled team, they then begin drying up the place. Water is removed with the help of pumps and things that can be salvaged are moved to a different location. Carpets are removed and so are furnishings and electronics. Once this is done, the area is dried with the help of industrial-scale driers and dehumidifiers. Thanks to these kinds of equipment, structural damage is contained.
Once the place is completely dry, it is disinfected and protected against pests and reset to pre-damage condition. Their team even consists of people who work on restoring personal effects, including curios and documents using the best possible methods.