Steps To Take When You Suspect A Blocked Drain
by Boris Dzhingarov on Dec 12, 2013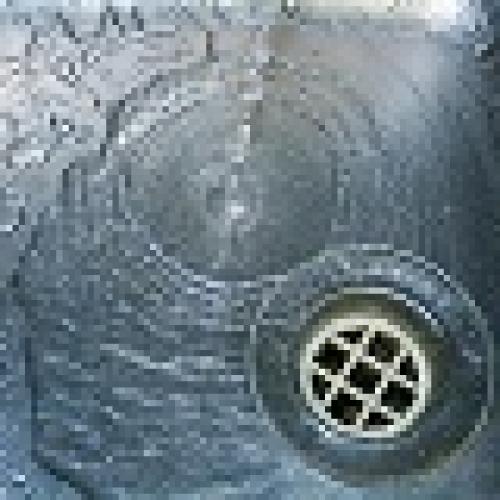 Blocked drains are sometimes really problematic to fix. Based on the location of the blockage and the type that it is, different steps need to be taken to fix the problem. Every homeowner from around the world needs to understand the fact that he/she need to be prepared. What does this preparation mean? That is what we will go over in the following paragraphs.
Step 1 – Turn Off The Water Supply
No matter what drain is blocked, whenever a plumbing problem appears, it is important to turn off the water supply. That will help you to avoid many unwanted extra problems that can develop like spills or small floods.
Step 2 – Figure Out Where The Blocked Drain Is
That is obviously a necessity in the event that you do not already know what drain is affected. Check all and see where the problem is noticed. Once the problem is found, see if you can still use a part of the water supply. If you cannot use any water in your home, you need to look for a blocked drain specialist as soon as possible. You cannot stay without running water for a long period of time since this brings in health concerns.
Step 3 – DIY Methods
Go online and see what you can do in order to clean the blockage. There are different recipes for homemade cleaners and degreasers. You can easily try some of them. If that does not work and you can spare some extra time, go to the local plumbing supply store and buy or rent a plumbing snake. You can find instructions about how to use it on the internet. Run the snake and see if that solves your problem.
Step 4 – Call The Plumber
If the DIY methods that you tried did not work, there is only one option that is available: the plumber. Do not think that you should not do this. Since you did not manage to solve the blocked drain problem alone, there is a pretty good possibility that there is a serious problem that needs to be assessed. In this case you do need the services of a professional.
Choosing Your Plumber
There are basically thousands of individual plumbers in every city. Most of them are employed at a plumbing company. Instead of actually looking for an individual, you should focus on firms. That is due to the fact that you can quickly find one with the use of the internet. Just make sure that you read many customer testimonials and client reviews so that you can be 100% sure that the company is really good at the job that is to be done.
Besides what was mentioned, you should also try to find a company that is specialized in blocked drain. There are different ones that are available. By opting for such a firm, you can be sure that your problems will be solved really fast and in a really short period of time. That is what you want, right?