Difficult Climates Make Waterproofing Your Basement Even More Important
by Guest on Aug 10, 2014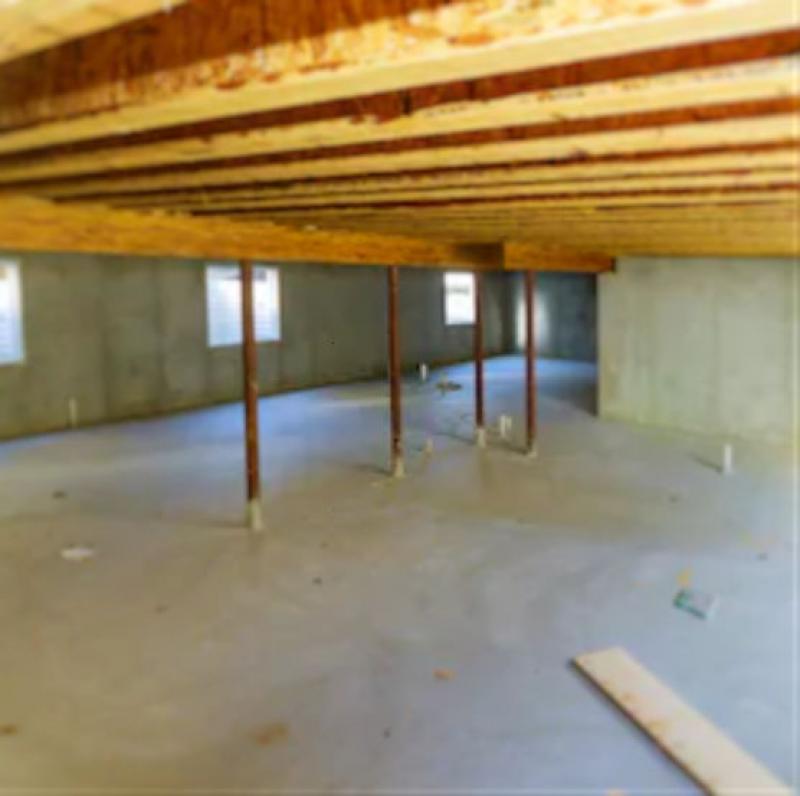 Descending the creaking stairs into the dark abyss, you can feel yourself becoming tense and fraught with fear. The dank, musty air permeates the senses as you move closer and closer to the bottom. A single bulb illuminating the room, casting eerie shadows. A feeling of uncertainty, as if the walls are about to collapse in on you at any time. No, this isn't a scene from a B-grade horror movie – it is simply a trip into a basement. A basement in need of waterproofing.
Contrary to the way you might sometimes feel when you venture downstairs into your own, basements are not something to be afraid of. Eliminate the dark and musty air, add better lighting and you have a room that is ready to be used for work or for play! As a den, a home office, a gym, or even just some nifty storage space – there are so many ways you can use your basement for good, as long as it's properly waterproofed. On the other hand, many homes in Halifax and all over Nova Scotia that have basements still run the risk of turning into the next Hollywood horror movie set if they are not properly waterproofed. Water, whether running or seeping, presents a danger to the home and the homeowner. Mold, insects and other hazards await if the basement is not properly waterproofed. 
Thankfully, there are companies with years of experience like Basement Contractors that can help the homeowner fix the problem. Foundation repair, mold remediation and wall stabilization are just a few of the services available to help deal with the terror-causing basement. Even if the neighbors are too close or digging on the outside is not an option, the basement can still be waterproofed using techniques developed for waterproofing on the inside. Of course, homeowners don't have to wait until this kind of thing becomes a problem – instead, many companies can help to prevent future problems by taking steps and preventative measures that will ensure the basement does not become a horrible problem. It's always better to be safe than sorry, and this goes double when it comes to waterproofing.
In all seriousness, water can and will cause significant hazards and dangers to home and family. See page undermines walls and foundations and this threatens the stability of the home itself. A damp basement also allows mold to grow that will affect the air quality all over the house, not to mention the rot that moist air will cause. Failure to prevent or address water issues could lead to a catastrophic failure of the whole home, potentially putting lives and property in serious jeopardy.
All of these factors are important considerations all across Nova Scotia, where the climate is characterized by significant and persistent moisture. When coupled with the temperature variations, the damage that even a drop of water can do can cost thousands of dollars to repair. This is why you need a reputable company that understands the uniqueness of these types of situations and can perform the necessary repairs or preventative measures before it is time to find a new home.
Don't be afraid of the dark any longer; get the moisture out. Waterproof that basement and make it a part of a fun and happy home.