Tips on Arranging the Furniture Wisely When Decorating Your House
by Guest on Apr 1, 2013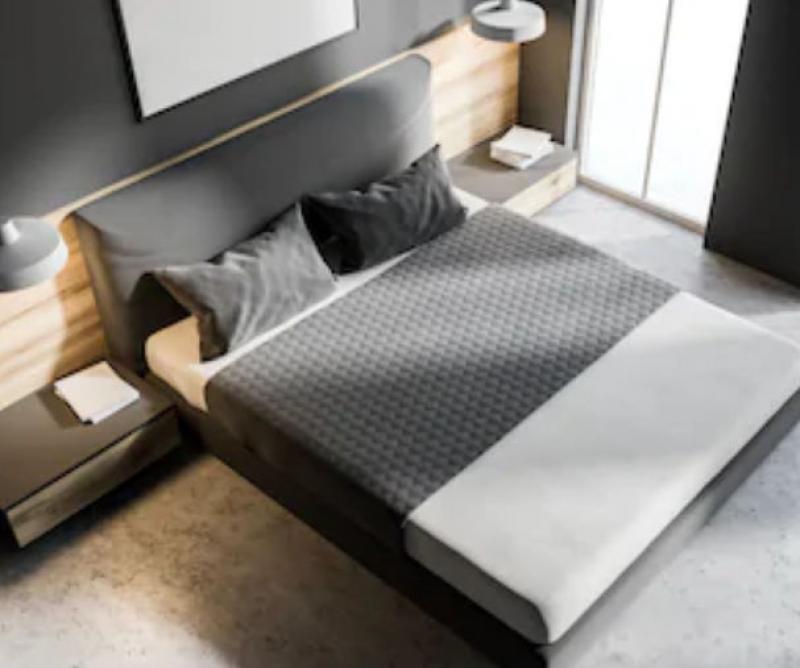 When it comes to home décor styles, the placement of your furniture plays a very important role in how a room will look. If the furniture is placed correctly, your room will look bright and spacious, even if you have heavy and royal pieces of oak furniture decorating your house. Furniture placement can be carried out very nicely if you follow through some basic home décor tips given here:
1. Use a Measuring Tape
Before you start setting up furniture, you should always take measurements of both the room and the furniture to have a clear idea of what will fit and what won't. It is better to draw out the measurements on a piece of paper so that you can visualize the setting better.
2. Leave Space to Move Around
Don't set up everything joined with the wall, whether it is a sofa or a bed. You should always leave the room between the walls and to move around. This helps in making the room appear bigger and brighter while making it easier for you to keep the room clean.
3. Add End Tables
You should add end-tables with all the sofas and chairs, especially in rooms with formal settings, in a manner that you can place things on it so that people using the chairs can easily reach them. This way, it won't be necessary to lean forward to reach the center table for everything. These end-tables can also be used to add small decorative pieces to the room, making the setting more beautiful and chic.
4. Bed Placement
Whether to place the bed in the middle or a corner depends on the occupants of the room. If you are arranging a room for your kids, placing single beds along with a corner wall is a good option since it will create more space. However, large-sized beds should not be placed in a corner but the middle of the room instead.
5. Consider the Functionality of the Room
Before you design a furniture placement plan, consider the use of the room. If you are setting up a drawing-room, you only need to leave empty spaces that are sufficient enough to move around. However, in the kids' room and the living room, you must leave large empty spaces in the middle to provide kids with room to play around.
6. Keep It Warm and Cozy
When placing the furniture, make sure it adds a comfortable and homey feeling to the room. You should not leave too much space between the sofas since it can make the conversations difficult and stilted. Move-in things closer, creating a cozy environment while leaving space in the surroundings to move around.
7. Use Durable Furniture
While trendy and chic furniture might be the current look of the year, you should always use furniture that is timeless in its style and durable in its function. You can use the finest solid oak furniture to add class and elegance to your home décor while complimenting it with trendy and chic decorative pieces to add more color and versatility to the décor.
These simple tips can help you arrange all your furniture in the best possible way, providing you with sufficient room to move around and making your house look large, spacious and beautiful. Whether you are in the mood to relax and watch TV, or to have a party with your friends at your house, these furniture settings are ideal for all situations, fitting your mood perfectly!
Author's Bio:
The author is an interior designer who likes to write about home improvement tips that people can use while staying within their budget. Giving your home a comfortable and warm feeling is possible with the use of the right furniture, paints, and lighting. Using The finest solid oak furniture is a good way to add sophistication and elegance to your house.