Are You a Homeowner? Six Things You Must Know about Plumbing Maintenance
by Guest on Sep 30, 2014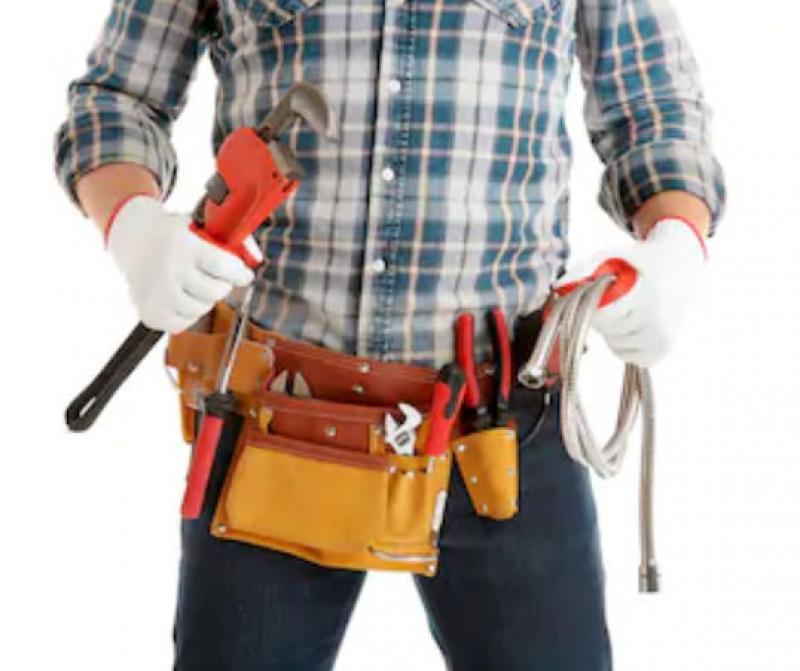 When you own a home, you want to keep it in the best shape possible. Routine maintenance and taking care of small problems before they get big are essential to keep things running smoothly around your home. If you don't know the first thing about plumbing maintenance, you could find yourself in an expensive bind. Here are some tips that will help you keep your plumbing in shape and possibly allow you to avoid costly pipe problems in the future.
Take Care of Small Leaks
Small leaks might not seem like a big deal, but they can quickly spiral out of control. Damp cabinets, a dripping faucet, water in your fridge, and shaky toilets are all signs of leaks. A tiny leak can waste thousands of gallons of water over time, and it will also promote mold and bacteria growth. Small leaks can cause big damage to pipes and fixtures over time, too. When you notice a leak, no matter how small, Google it - it's usually a simple fix that a video can help you figure out. If you can't do it on your own, call a professional immediately.
Maintain Your Faucets
At least once per year, you should perform some routine maintenance on your faucets. Remove the aerators in your faucets, and thoroughly clean them by getting off all the built-up grime and gunk. Doing these simple things will ensure that your water flows evenly. Next, check the overflow holes in your bathtub and your sinks, and clear them of any grime or gunk, too.
Prevent and Remove Clog
Clogged drains are the most common reason plumbers are called, and they can be the cause of lots of damage if they aren't cleared soon. Place small screens over bathtub drains to catch any hair or soap chips that could fall into the drain and clog it. Don't pour things down the sink that could clog it, like fats, oils, and grease. Every once in a while, pour boiling water with a few drops of dish soap down your drains to flush them out. When you get a clog, try removing it with baking soda and boiling water. Try not to use harsh chemicals to clear a clog - a plumbing snake is a better choice.
Prepare to Deal with Problems
In an emergency, like a flooding toilet or appliance malfunction, you'll need to know how to shut off your water. Find out where the main shut off valve is and how to use it beforehand. You may need a flashlight and shut off-key, so make sure they're close to the water tank. Also, locate the shutoff valves on appliances like the fridge and washing machine. You should also know where your sewer's shut off valve is.
Prevent Pipes from Freezing
Frozen pipes can cause severe, expensive damage. Before it gets cold, use peel-and-stick insulation to cover any pipes that are exposed and in a cold area, like a crawl space, garage, or basement. Insulating caps should go on outdoor fixtures. You should also clear any water from your automatic sprinklers with compressed air before the winter strikes.