How to Keep your Used Plant Machinery in Good Condition
by Mladen Pupovac on Jan 31, 2017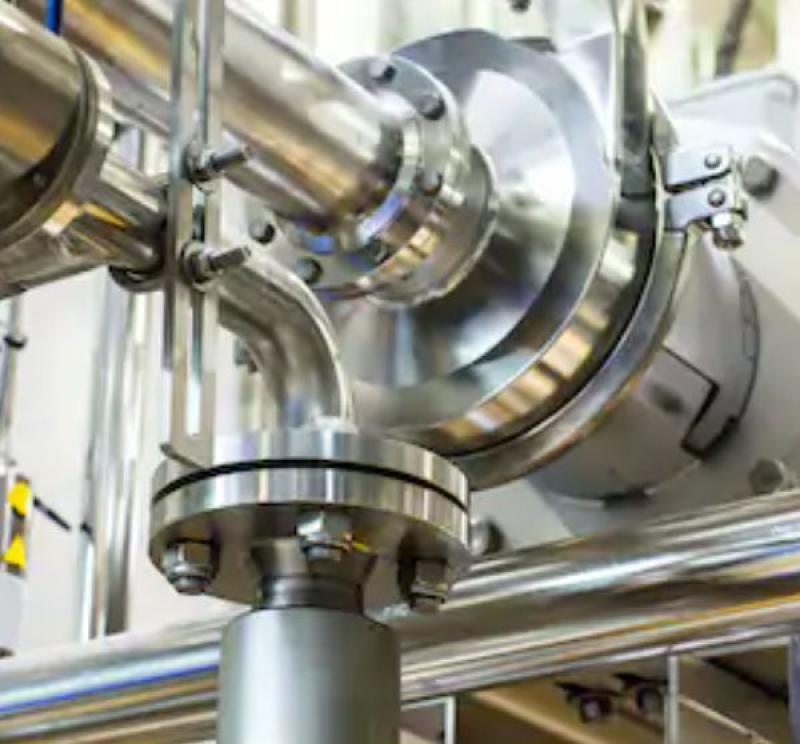 Used plant machinery can be pretty expensive, and you probably aren't too excited about the day a piece of your equipment breaks and you have to fork out for a new machine. This is why it's important to take care of your equipment correctly; to ensure that it lasts for as long as it can. In the long term, it'll save you a lot of hassle.
Here's some advice on how to properly maintain your used plant equipment.
Before Buying
With used plant machinery, it pays to be vigilant. Before you purchase your equipment make sure it's in good working order. This could mean simply going to the site of the seller to do a first-hand inspection, or you could bring along a professional to check everything out. If you buy a dodgy machine, you're going to end up with a huge number of issues and you'll probably have to buy new equipment much sooner than you'd like.
Regular Inspections
Performing daily checks on plant machinery is a great method of preventative maintenance. If you have a team of staff, have each person check one machine every day – if they're familiar with how everything normally looks they'll be able to spot faults easier. Check that there's no rust or corrosion and that the machine is working smoothly and properly. Give it a quick test before any use and listen for any irregular noise or movements. If you do spot any problems, the fact you've spotted them before any heavy use will hopefully make them easier to sort out and reduce the impact of their damage.
Use it Correctly
One of the most effective ways to keep your used plant machinery in good nick is to use it properly. This means having all workers trained correctly in how to use each machine and not misusing it. Never overload a machine or make it go faster than it can handle – that's a sure way of causing a premature breakdown and some expensive repairs or a whole new replacement.
Repairs and Services
If you're not an expert on plant machinery, it can be a great idea to get in a professional to do a service of your machine at least once a year. Even if you think it's working fine, it's a good precautionary measure, and they may spot small problems that you wouldn't notice before they turn into major issues. You should also get any repairs done straight away, and definitely don't use a damaged machine. That will only worsen the issue and also put your safety at risk. Make sure repairs are done by a skilled team of workmen.
Know When to Replace it
Although this is about maintaining your machinery, you should always know when your used plant equipment has reached the end of its life. Keep a log of each piece of machinery that details when you purchased it and when the previous owner originally bought it, and also record any services and repairs. You can then find out online how long each particular piece of machinery is expected to last for and when faults will begin to crop up, or when it becomes dangerous to use. Your maintenance and services may extend the life of your machinery, but it's good to have an idea of when things may start to go downhill. Just to be on the safe side.
Maintenance of used plant equipment is extremely important. Of course, part of the reason is money; machines are expensive so you want to look after the one you've got, but you should also be considering your own safety. A damaged, misused piece of equipment isn't going to be safe. Spend the extra time and money taking care of your plant machinery – it'll pay off in the future.