Ideas for Bedroom Frames
by Guest on May 15, 2013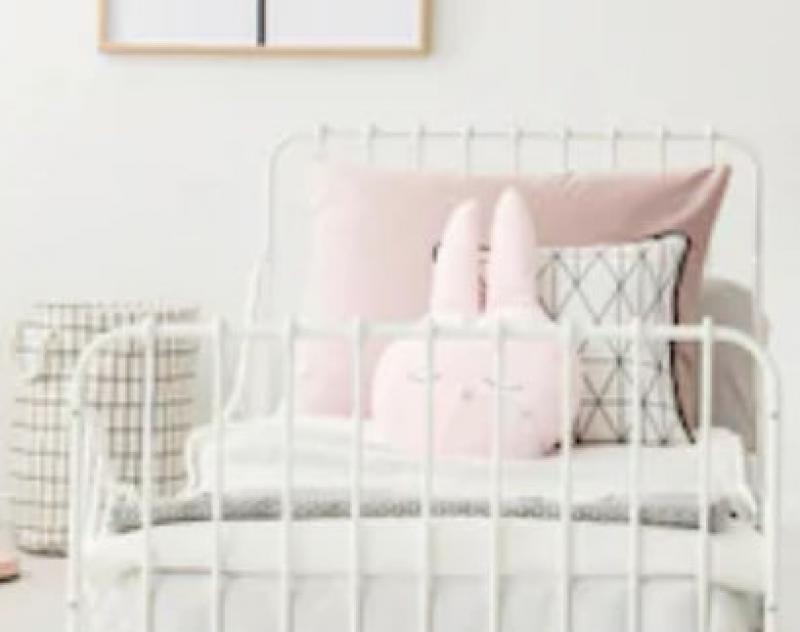 When it comes to selecting bedroom frames there are plenty of things to consider. Bedroom frames ideas can be found online from personal blogs and websites written down by people who enjoy coming up with designs for this space. With quite a significant amount of time is spent in the bedroom by most people around the world, everyone needs to find something that makes him or her happy. There are, however, important factors to consider even as you look through all the ideas that you come across.
Consider your bedroom space
One of those factors is the space that you have. Since bed frames vary in terms of shape and size, you need to get something that compliments the space you are in. A big bed frame in a small space will overwhelm your bedroom and make you feel claustrophobic. On the other hand, a big bedroom deserves a bed frame that is in line with the space to avoid making the bedroom feel uncomfortable and not cozy enough. Also, ensure you consider the size and shape of the bed in line with all the other things in the room. If you want a small frame in a big room, for example, you may want to think about adding other décor items in that space to make it feel cozy. It is all a matter of balance.
Think of the money available for the project
Another issue that is worthy of consideration when looking through the numerous bedroom frames ideas is the budget at handy. It does not make any sense to have an expensive frame on cheap bedroom furniture pieces like the bed. Such a move will end up making your furniture look mismatched and odd. You need to find frames that are well suited to the furniture pieces they are part of in terms of quality though. This is to ensure that all components can withstand the wear and tear at the same rate. By doing so, you will be reducing the number of times, you need to repair and replace each component individually. It is possible to find cheap furniture for your bedroom that is of high quality and therefore durable. All it takes is a bit of research to find it.
Consider theme
It never hurts to decorate your bedroom space along a certain theme. Décor that is arranged in such a manner is more likely to be unified and cohesive thus ensuring that it is pleasing to the eye. When you come across a list of bedroom frame ideas, try to select those that will compliment your theme. If you want woodsy and earthy tones, for example, bedroom frames that are made in earthy tones and patterns, as well as media, should be high on your priority list. On the other hand, if you love metallic sheens, it never hurts to consider ideas that feature metallic frames. Sophisticated designs can make use of intricately designed bedroom frames and eco-friendly materials would be well suited to an eco-friendly theme. There is always something for everyone; all you need to do is find the right idea for your needs and follow it through.