What You Should Know about Multi-phase, Industrial Power Sockets and Plugs
by Newsy Siso on Aug 10, 2015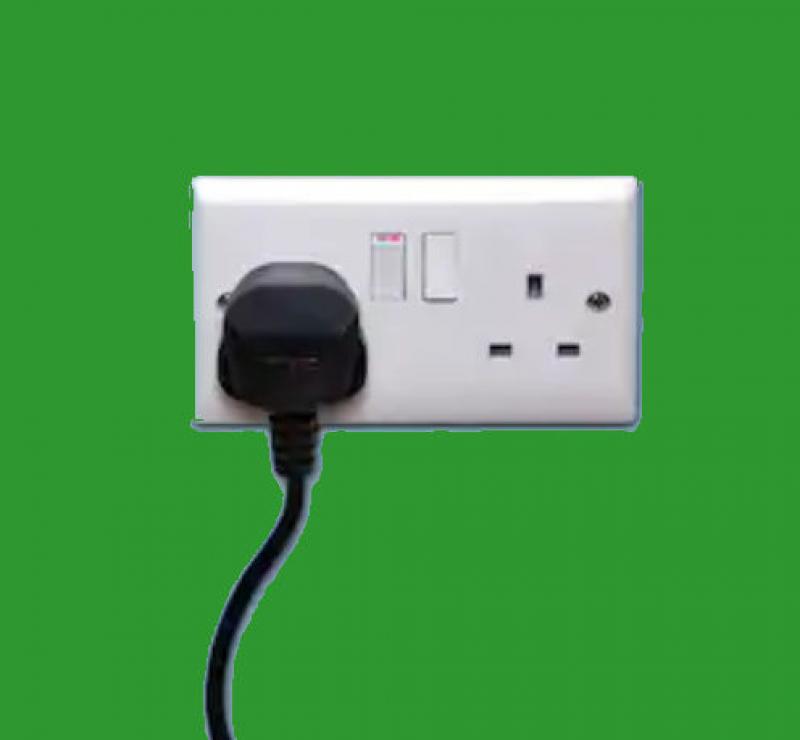 Safety, efficiency, and practicality are always key concerns when it comes to electrical systems. This is particularly true for industrial operations, where power is required at all times of the day and power safety and efficiency are of utmost importance for operations. 
If you are looking for commando sockets and plugs for whatever purpose, you should make it a point to know all that you can about them and their uses so you can make the right choice. Commando sockets and plugs are also referred to as multi-phase sockets and plugs, and they play an important role in providing a connection to your electrical mains supply at a greater current and voltage compared to standard sockets and plugs made for regular household or residential use.
What are commando sockets and plugs used for?
Commando sockets and plugs, or multi-phase, industrial power sockets and plugs, are ideal for use in a polyphase system, which distributes electrical power on alternating current. Polyphase systems often run on higher currents than normal, so commando sockets and plugs are perfect for this type of use. Commando or multi-phase sockets and plugs are also ideal for environmental hazard protection, especially in an industrial setting, where the sockets and plugs can be equipped with weatherproof and waterproof covers and sleeves. Also, for industrial use, these commando sockets and plugs can be interlocked with a particular switch to avoid the disconnection by accident of an energized plug. There are certain types of sockets and plugs which are also expressly designed for use in extremely hazardous locations, such as petrochemical plants or coal mines where there is often the presence of flammable gas.
The various features of commando sockets and plugs
Most commando sockets and plugs have a ground or earth connection. What you should know is that many countries have their own set of standards and regulations when it comes to these types of specialized sockets and plugs. Europe also has its standards and regulations, which means that all industrial sockets and plugs should be made according to IEC 60309. In the UK, this standard is also called CEE Industrial or CEEform. A less formal term for it in the UK is 'CEE plug'. The term 'commando' is often used as well.
Another British Standard you should know about is the BS4343 standard for plugs and sockets.
The plugs available in Europe include the following: balanced single-phase, unbalanced single-phase, 3-phase without neutral, as well as 3-phase with neutral. The existing ratings also range from 16A to 200A. You should also be aware that the voltage is represented by a particular color, and the various voltages have an earth or ground pin that is of a bigger diameter than the other pins. This pin may also be placed in different areas on the plug and socket depending on the rating of the voltage. This varied placing is a precautionary measure that prevents the accidental insertion of plugs into incorrect sockets.
What to look for in commando sockets and plugs
Advancements in technology have brought us even better commando sockets and plugs today. When looking for these types of sockets and plugs, it would be better to choose those that are made with technopolymers, which are built to withstand any chemical and mechanical resistance.  If you are planning to use the sockets in a marina or caravan, for example, you should also opt for a watertight model, readily available at electrical wholesalers. Additionally, look for commando sockets and plugs that feature nickel-plated plug holes and pins to prevent oxidation, resulting in a longer lifespan and better efficiency as well.
If still in doubt, you can consult a suitably qualified electrician who will certainly be more than willing to provide you with all the information you need.