Preventing Frozen Pipes: Practical Steps to Protect Your Home
by Guest on Feb 6, 2013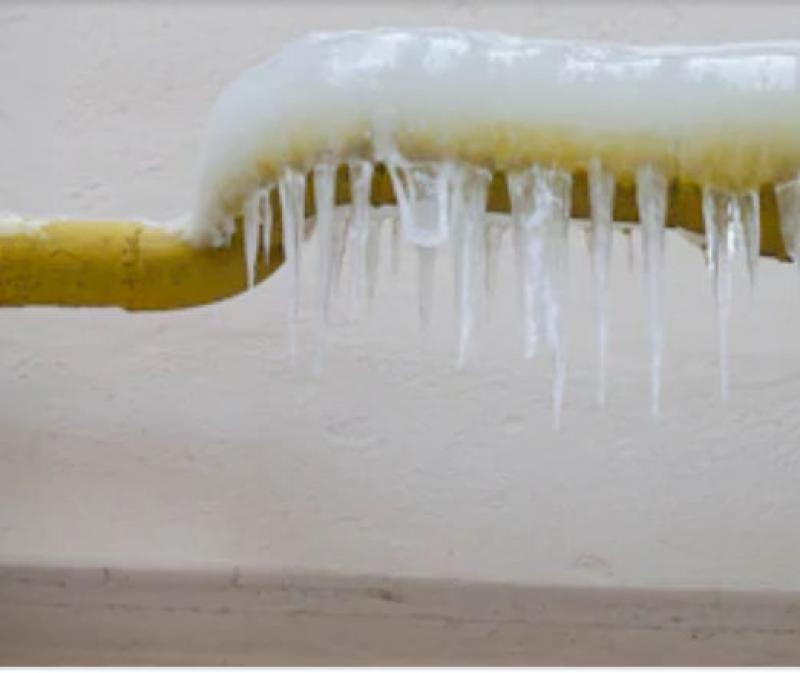 Based on some estimates, upwards of 200,000 American families experience frozen water pipes. When a pipe freezes it is vulnerable to becoming cracked or even bursting. A burst or leaky water pipe can dump hundreds of gallons of water in your home in just one day. As you can imagine, frozen water pipes can lead to significant flood damage inside your home, and set up the perfect environment for hazardous mold to grow within the home. Thankfully, there are preventions that homeowners can put in place to avoid frozen pipes.
Steps to Avoid Frozen Pipes
Pipe Insulation
One of the easiest ways to prevent frozen pipes is to make sure pipes are well insulated. Insulation is incredibly important on any pipes that are in exposed areas like attics and crawl spaces. There are several ways homeowners can insulate their pipes including using protective covering and specialized heat tape.
Eliminate Drafts
Pipes located near locations in your home that leak air are especially vulnerable to freezing. To prevent these pipes from freezing, you can certainly insulate the pipes, but you should also take care to eliminate drafts. Eliminating the draft, in addition to insulating the pipe, dramatically reduces the probability that those pipes will freeze.
Keep Your Home Temperature Constant
Many people turn down their thermostats at night. However, sudden drops in temperature can cause pipes to freeze. Since the temperature normally drops at night anyways, further dropping your home's temperature by lowering the thermostat can create the perfect situation for your home's pipes to freeze. By keeping your home at a constant temperature, you are reducing the chances of your pipes freezing.
In addition to keeping the thermostat at a constant temperature, you should also take steps to ensure that your home temperature does not drop below 55 degrees Fahrenheit.
Create a Slow Drip to Prevent Pipes from Freezing
One of the easiest ways to prevent pipes from freezing is to slowly let water drip from a faucet. A slow drip slows down the freezing process and reduces pressure in the pipes, which makes the pipes less likely to freeze.
Traveling During the Winter
If you take a wintertime vacation, you will want to make sure that you have someone check on your home every day. Homes, where water has not run for several days, are especially susceptible to breakage. If a pipe were to burst and no one was home to notice, the home could flood and significant, expensive damage could be incurred.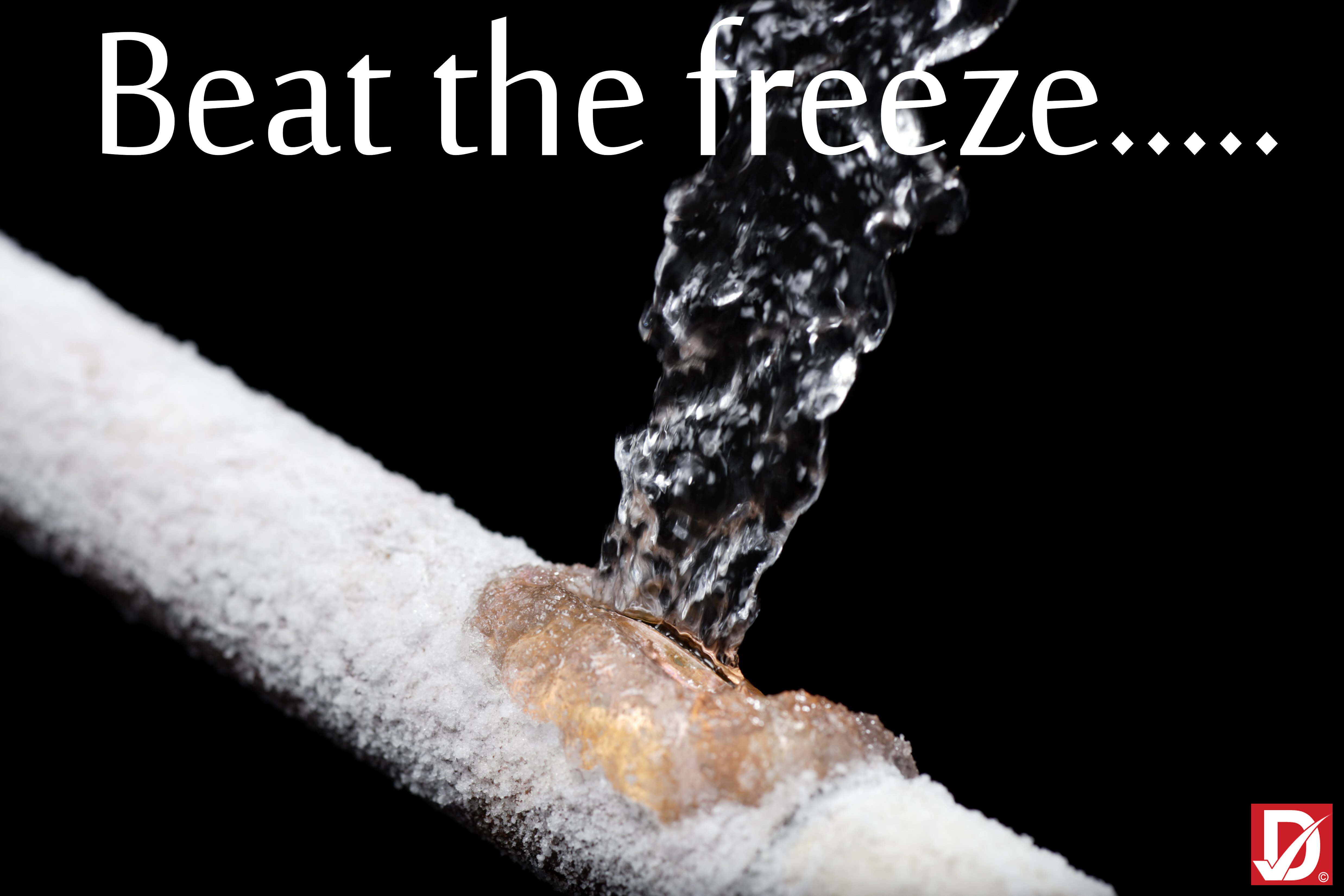 What to Do if You Expect a Frozen Pipe
A good indication that a pipe is frozen is when you turn on a faucet and no water comes out. If this happens and you suspect a frozen pipe, make sure to call a plumbing professional right away. When frozen pipes are detected before they have cracked or burst, you can greatly reduce the amount of damage that could potentially occur if the pipe were to break.
Making sure to follow the above steps to avoid frozen pipes will ensure that your family stays safe during the cold winter months. In this case, a bit of prevention can go along way in avoiding costly repairs or dangerous situations for you and your family.