Using the Internet to Sell Your Home
by Guest on Aug 2, 2020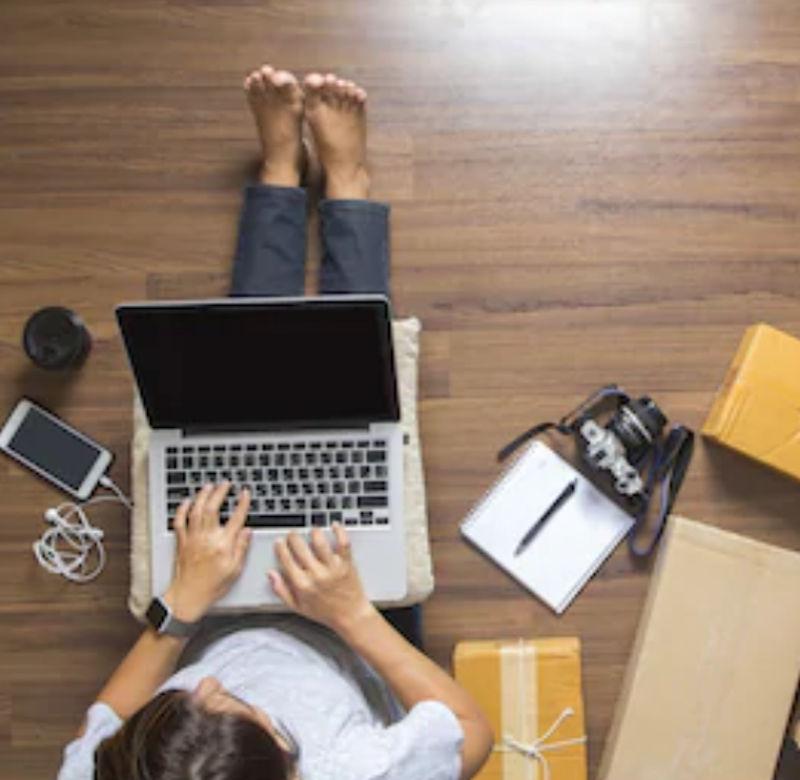 There are many reasons why people choose to sell their home. Perhaps you have just accepted a new job and must relocate to another part of the country, or you are wanting to cash in on the equity that has built up in your homes over the years. No matter what the reason might be, modern technology has made it easier than ever to sell your home. When you consider real estate, it is important to harness the power of the Internet to help you get the prospective buyers that you are hoping will come your way. 
Social Media
Social media can be about so much more than just updating your status to your closest friends and family. Either you or a professional real estate agent can highlight your home for sale on social media in a way that exponentially increases your market exposure. When people are in the area searching for a home, your property can show up in their social media feed. This allows you to put your home in front of people that might otherwise never even see it or consider it in the first place. On top of all this, social media exposure is relatively expense-free, adding to the effectiveness of the strategy. 
Pay Per Click Advertising
With more and more people doing much of their shopping online these days, the Internet is ripe with possible home buyers. The trick is to get your home promoted in front of the right target audience without having to pay for everyone to gain access to your great pictures and information. Pay per click advertising makes that happening. You can get your home in front of the very people that would most be interested in it. You will not even pay for the privilege until they click on your ad, at which point they are instantly taken to a website promoting your home. What can be easier than that?
Digital Marketing
Many other forms of digital marketing today can help you sell your home. Gone are the days when you or your agent need to rely on magazines and newspapers to promote a house you have for sale. This is a way to exponentially increase your reach, even while you sleep. You will find that you get many more prospects this way as a result. 
Website Presence
Perhaps the most notable way to promote your home on the Internet today is via a website. Do not make the mistake of thinking that just any old website will do, however, as the average person will decide in the first two seconds whether or not to stay at a site that they arrive at. This means you need to create a visually appealing home page that instantly sells your home. If you do that, positive results are likely to follow. 
These are just four of the ways that the Internet can be used as an effective tool to market your home today. This is also a low cost way of getting the message across to the masses that you have a quality home for sale. You will increase your exposure and your possible revenue all at the same time. Use the Internet to your advantage and have an effective home selling experience.