Securing Your Home Following a Break-In
by Guest on Apr 29, 2013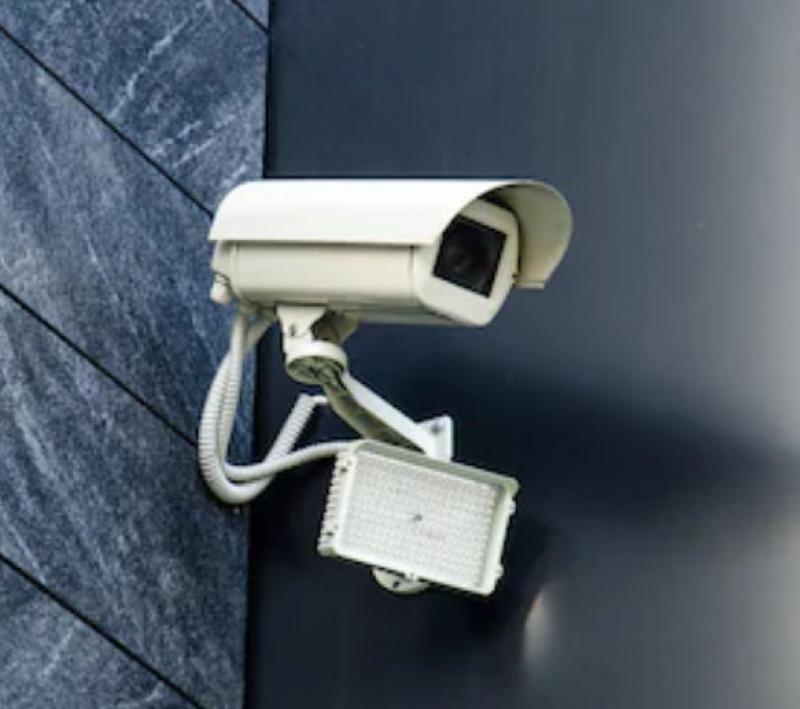 You may wonder what could be worse than someone breaking into your home. It is common to feel violated when an intruder has breached your sanctuary, it is also common to feel unsafe. Now imagine that following the break-in a second burglar saw an opportunity to gain access to your home via whatever weakness was created the first time.
Maybe you think you could not possibly be so unlucky, but it is much more common than you may believe. The first following a break-in is when your home is most vulnerable to a second break-in. That is why it is so important to secure your home quickly following a burglary. Let's look at a few things that need to be considered when making your home safer for you and your family.
Securing The Point Of Entry
The first thing that must be done following a break-in is to secure the point of entry. If the burglar gained access by breaking a window then it is common to have a board nailed over the broken window pane until it can be repaired properly. This is a huge welcome sign to a potential intruder. It signifies a weakness.
You should not delay I had the window repaired as soon as you can arrange to do so, the very next day if it is at all possible. If the break-in has occurred on a weekend it may cost extra to have the repairs carried out. You need to ask yourself what is more important – securing your home or saving a few bucks?
The same process applies if the point of access was a door. It is important to have the locks changed and the handle and/or hinges repaired as quickly as possible. These days it is fairly easy to find a repair service that operates seven days a week.
Seeking Out The Dangers
Once you have secured the point of entry it is time to look at other areas of the property which may have made your property a target. This may include things like poor lighting or an overgrown garden both of which can provide hiding places for criminals. Another thing to consider is whether or not your garden has a gate. According to crime prevention experts, a gate creates a psychological barrier that can dissuade criminals from attempting a break-in on your property.
Installing A Security System
Once you have addressed the weak points in your property you may want to consider having a home security system installed, or upgrading the existing one if you have one already. The obvious presence of a home security system is a great deterrent to potential burglars. There are several different options available to you so be sure to research all of the options to find out which is best for you.
Following a break-in, your priority is to put your life back together and a big part of that is making sure that your family feels safe. The easiest way to do this is to make sure that you secure the point of entry promptly and then take steps to make your home less inviting to burglars. Do not fall victim to a break-in for a second time, get your home secured without delay.
Jim Dalton is an expert in the fields of safety and security. Nothing gives him greater satisfaction than helping someone to design the best home security system to meet their needs. Jim has been writing about home security for many years and has been featured by various online publications and blogs.