Your Homes Secret Enemy: Managing Mold and Moisture
by Guest on Jul 3, 2015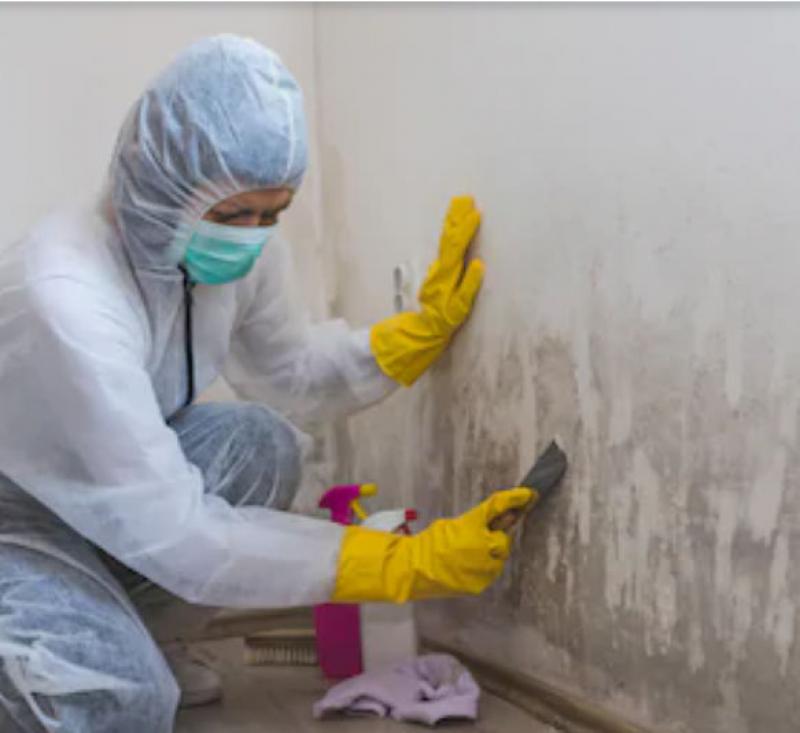 Reducing the occurrence of moisture in the house can help not only keep humidity low, but it can reduce the risk of mold and mildew and reduce allergy symptoms. Here's how to go about doing that.
Do a Professional Assessment
A professional assessment should be done for your whole house. While this can be done by yourself, it's usually a good idea to bring someone in to help you. For example, this heating and cooling system company can inspect your home either before or after you've done an inspection yourself, helping you service your HVAC system, which is the hub of your climate control system.
The climate control system is your first, and main, line of defense against moisture. Cleaning out ductwork, and making sure that air circulation and purification systems are working properly is very important. You should have your system cleaned at least once per year unless you have a gas-fired system, in which case you should have it cleaned and inspected every 2 years.
Fix Plumbing Problems
Fix any water leaks or other plumbing problems. While this seems obvious, many homeowners overlook this simple step, and, as a result, mold and mildew develop behind the walls of the home. It only becomes apparent when the walls start to show it, but by then it's too late - the wall needs to be taken down and the interior needs to be gutted and put back together.
Scrub Mold and Dry Surface Areas
If you have surface mold (and you need to verify it is indeed just surface mold and not mold that has come through the wall), you should scrub the area clean and dry the surface. Apply some bleach to the affected area and allow it to dry. Then, primer it using a product like Kilz to kill any residual mold that you may have missed or spores that were spread on the wall, but not killed.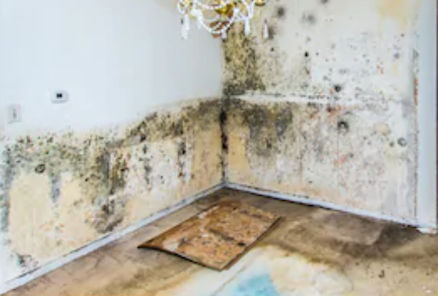 Get a Dehumidifier
Getting a dehumidifier is a way to combat moisture and keep mold at bay once you've already had mold problems. They can be a little pricey initially, but the ongoing maintenance of them is inexpensive, and they are cheaper than running the air conditioning all day long when it's humid.
A dehumidifier plus a fan will keep the room cooler in the summer and the moisture level low without the cost of running a compressor and fan system. While not a direct replacement for air conditioning, a dehumidifier makes for great "room-to-room" dehumidifying, which is nice for areas like bathrooms, basements, and other rooms where moisture is a problem.
Increase Ventilation In The Bathroom and Other Humid Rooms
Sometimes, it's difficult or impossible to keep rooms dry. Bathrooms are one example of such rooms. When it seems like you're always fighting mold in the bathroom, consider increasing the ventilation by running a fan or opening a window.
If there are no windows, you can still try running a fan every day after your shower.
Clean more frequently, and consider hanging moisture absorbers to keep the room drier. A dehumidifier will also help.