Looking for an Investment Property Market as a Safe Haven?
by Guest on Jul 31, 2020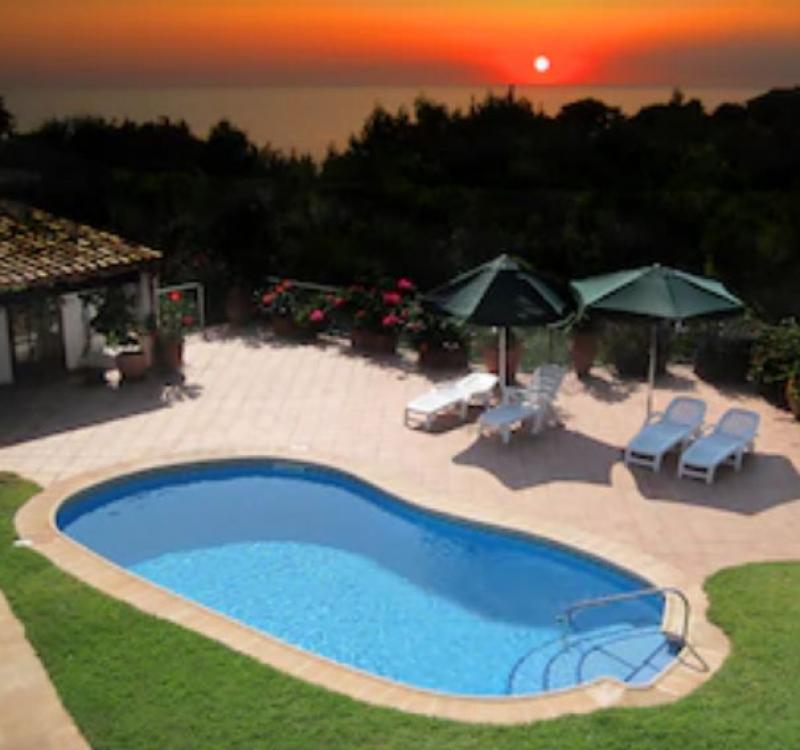 It's hard work, right? Have you thought to compare the market online? Especially when you're juggling your career, family, and other commitments.

You squeeze in the research whenever you can – before you leave for work, on your lunch break, and while you lay in bed before going to sleep.

Slowly but surely, you make some headway. You make a shortlist of few properties in your price range, not too far from your area. They look attractive, have good floorplans, and could have great investment potential.
You start to get more excited as the 'open for inspection' date approaches… But when the day arrives and you pull into the street, your heart drops.

The place is packed with interested buyers. There must be 6, 7…maybe even 10 parties that look serious about making an offer. What was a potentially strong investment in your price range, turns into an overpriced property that would be risky to buy – if you can stretch the budget that far at all.

You decide it's not worth the risk and begin the search again. And again. And again. But each time it's the same. Every decent property you find in your area has a horde of ravenous buyers eager to throw their deep pockets at it…and you miss out. It's incredibly frustrating and time-consuming… Yet it doesn't have to be this way.

Here's what I mean… What if I told you that you could get access to red-hot investment properties…before they even go to market? That you can get the first look at hidden, off-market properties and make an offer…before the public even knows they exist? All from the comfort of your own home!?

Well, that's essentially what we can do for you as a multi-state Buyers' Agent investment service. We have connections to 275+ real estate agents across the country who give us access to some of their best investment properties before it hits the market and at times, sell them to you at wholesale prices.

Why would they do that? It's better because they can make a quick sale and move a higher volume of properties in less time for their vendors. It also works out for select vendors who want to recoup their money as fast as possible… And best of all, it works out for you because you get fantastic properties at bargain prices.

Want to find out more about these exclusive investment opportunities?