Improve Home Value for Less Money!
by Guest on Sep 3, 2014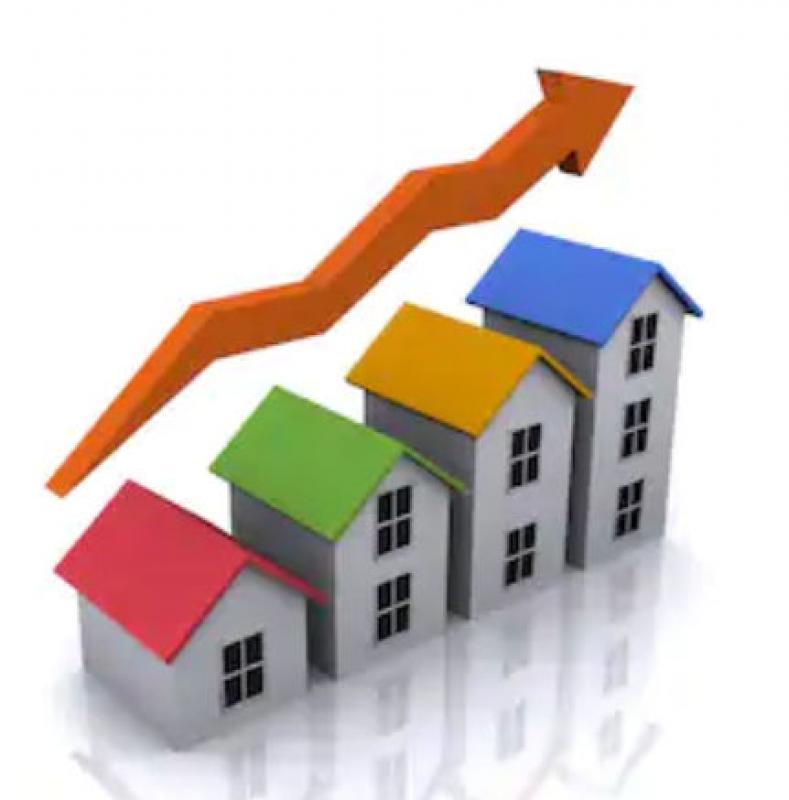 When the time for a property valuation comes around, property developers usually find themselves crossing their fingers and holding their breaths. This is the time when they find out whether their attempts to raise the property value worked or not, but the truth is that raising the value of a home or business is easier than you think! Whether you have a residential property valuation coming up or not, consider these tips to get your money out of your property.
Repave 
Whether you are looking at a home with a torn-up driveway or you realize that the parking lot in front of your commercial property has not been repaired or patched in some time, you need to do something about the pavement. Even if it is not hurting the cars, you will quickly realize that broken pavement contributes immensely to a lack of curb appeal. If you want people to look at your property and to keep looking repave the places that need it! Replacement, especially when done in small areas, is less expensive than you might think!
Green Spaces
When you want to increase your property valuation, consider putting green spaces where you can. Even a tiny courtyard with a few trees and bushes can make a huge difference, and if you can take it a few steps further, it is even better! For example, think about short hedges lining a walkway, a small flower garden in the yard, or even a few stone planters around the entrance. Every little bit helps, and green design makes a big difference to many investors.
Water
When you want your residential property valuation to be high, think about adding water. Water is something that breaks up a dull line or dull yard, it catches the eye, and it is a great way to attract interesting wildlife like birds and butterflies to your property. There are many ways to incorporate water into your property design. For example, you might choose a simple birdbath, or you might go all the way and install a koi pond. If you want to put a water feature into the home, think about a wall water fountain with a lit backdrop to draw the eye.
Paths 
If you have a natural green area on your property, no matter how small, be willing to show it off. One way to make sure that everyone sees the property for what it is is to put a path through it. A path directs people in a very subtle way, and if you design the path right, you can make sure that it shows people exactly what you want them to see. Have a path take them to your favorite parts of the property, and make sure that you keep the path itself simple and highly visible. install a cheap path of crushed gravel or shell.
Improving your home's value by investing even a little bit of money can be a game changer when you are about to sell. However, you need to make sure that you get consulting from an experienced real estate broker on what exactly you need to invest in to increase your home's value dramatically without spending a bank.