How to Save Money on Major Home Repairs
by Boris Dzhingarov on Jul 11, 2014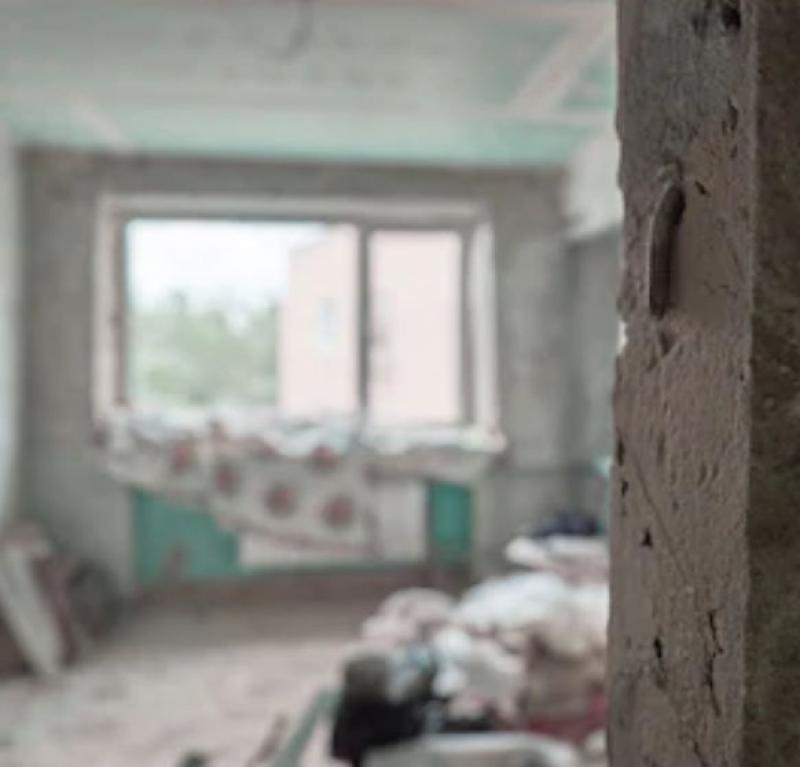 Major home repairs can take quite a chunk out of your hard-earned savings, so many homeowners do whatever they can to take the proper steps to avoid major mishaps. But even if you take all of the right preventative measures to avoid a big problem or a costly repair, things can happen as a result of Mother Nature, the aging of your home, or the simple wear and tear of major appliances.
If you find yourself in a situation that will require you to splurge a lot of your money on a costly home repair, though, there are steps that you can take to reduce the burden. By following the tips below, you can save some money so that your bank account is not hit as hard as you think it will be.
Purchase Home Emergency Insurance
Home emergency insurance, or home repair insurance, is a great asset to have to back you up if you suddenly and unexpectedly need to make a major repair. Some home insurance policies include emergency cover automatically, while others allow you to purchase it as a supplemental form of insurance. 
This type of insurance is very convenient and worthwhile because it will be there to cover the costs associated with a variety of emergencies, including blocked drains, a pipe that has burst, home electrics that have suddenly failed, and even a boiler that has broken down. So, for example, if you had this insurance and your boiler broke down out of nowhere, you could locate boiler repair companies and the surrounding areas that will accept your insurance. Then let the insurance company take care of the costs or at least a portion of the costs.
Hone in on Sales
If you want to avoid overspending when an emergency repair strikes, start shopping around for the best prices now. Check online retailers, along with local home improvement stores that are either independently owned or franchise chains. Compare their prices for major appliances and equipment that you would need to make a major repair.
You may even choose to purchase some tools in advance just to have on hand in case anything needs to be fixed quickly. Otherwise, you will already know where to go to find a great bargain when you are faced with a repair that needs to be made right away but you do not have a lot of money to put towards it.
Negotiate for a Lower Rate
Believe it or not, you do not have to settle for the first-rate that a contractor gives you when you ask them what it will cost to perform a much-needed major repair anywhere in your home. You can get a great deal by negotiating a rate that works for you and your contractor. Beware, though, of contractors who offer super low rates because this may be reflective of the actual quality of their work. The last thing you need is to hire someone who will do a poor job and then have to spend even more money to hire someone with the expertise necessary to fix not only the original problem but also the secondary problem caused by an inexperienced repair company.
You can increase your odds of bringing a contractor's price down by researching the rates of several contractors in your area, asking them to conveniently break down how much they will charge you for labor and materials, and asking them if they will bring their price down if you purchase the materials and supply them. Again, shopping around for prices ahead of time, or even before you hire a contractor, will give you a very clear picture of how much you would end up spending on supplies. You may find that, without the contractor's mark-up, you can actually save money by buying materials yourself and then just paying for the labor. 
Keep an Eye Out for Rebates
Always take advantage of rebates, especially when they come with products that are used throughout the home that can be quite expensive. These can help you lower your costs, especially if you are planning on making the repairs yourself or you have been able to negotiate with a contractor who will help you save money by purchasing the supplies yourself.
Store flyers and websites, as well as manufacturer websites, often promote special rebates. Though this step may require a bit of research, it will be worth it in the long run if it saves you money. And it may even make the decision of what brand to purchase easier, based on quality and price (remember, you don't want to go so cheap that you end up wasting your money on a product that will not last).
Also look for environmentally-friendly products that come with incentives like rebates or discounts, especially since manufacturers are trying to get more people to purchase these products to do reduce energy consumption or water consumption to preserve the environment.
There are a surprising number of ways to save money when it comes to making major home repairs. Do your research, look for sales and rebates, and never be afraid to negotiate with your contractors. And if you are skilled enough to do the work yourself, you can also save a lot of money by eliminating the need for a repair company.