Tips on Selling Your Home Fast
by Guest on Jul 29, 2014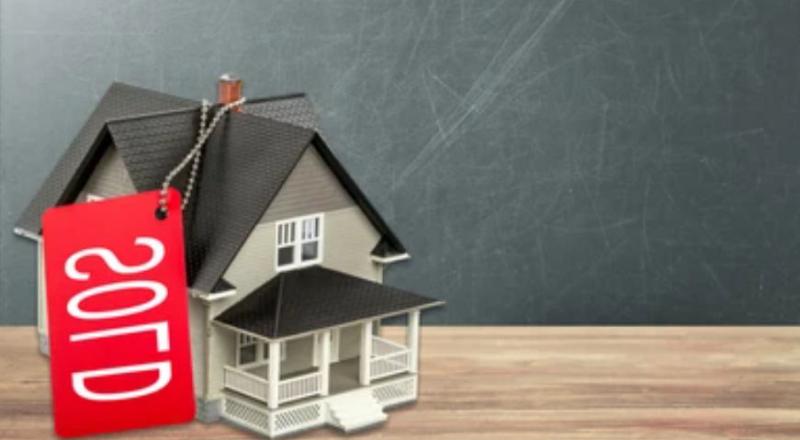 In a perfect world, everybody needs their house to sell fast at the cost they want, yet obviously, you can't expect the same from buyers (What if they want to buy for their price?). So what is the reasonable price? The asking value might simply be excessively high contrasted with other houses in the same locality. People want to sell their outdated house at the best price, they desire for more, even if they don't desire; they have to face the economic downfall of the market. You can try upgrading your house, but still, there is no surety of a reasonable price. However, you can follow some tips on selling your home fast.
Home staging is really helpful in selling your house fast. Shockingly, many people are unaware of this aspect as they consider it to be a boring task, but this one is essential in terms of selling a property. Interior arrangements should be considered in the first place and the furniture should be arranged in such a way that it looks spacious. So get rid of all the mess as it is your brand now, which needs intense promotional activities.
Home purchasers are searching for a house that they can easily transform into their fantasy house so remove all your items and let them visualize themselves in their future house. We know you are connected to your house emotionally, but you have to detach yourself from your property otherwise it will harm your sentiments, it will also be a barrier in selling your home. Stick to your decision!
Some colors are attractive for you and your family, but maybe the theme of your interior will annoy buyers; everyone has different tastes. Search online or see vacant houses to get an idea of common colors; bright colors are always great to fetch the buyers. The impression of a house is dependent on the way it is being portrayed, so don't think twice and professionally change everything.
There are infinite tips, however, the most important part of selling your home fast is the path your choose. The Real estate market will never allow you to sell your house swiftly. You need a professional service who is willing to pay cash without any expectations. Do your research and you will most likely get the results you desire with what the market will allow.
When planning to sell your home and wanting to do it fast, you have to always consider the city you're in. Smaller cities and towns will be way more challenging to sell rather than selling your house fast in your area. However, if you implement the advice provided in this post, you are more than likely to sell your home quickly even in a smaller city.