Millionaires become Millionaires not by Saving Money, but by Investing in Real Estate
by Guest Post on Aug 15, 2014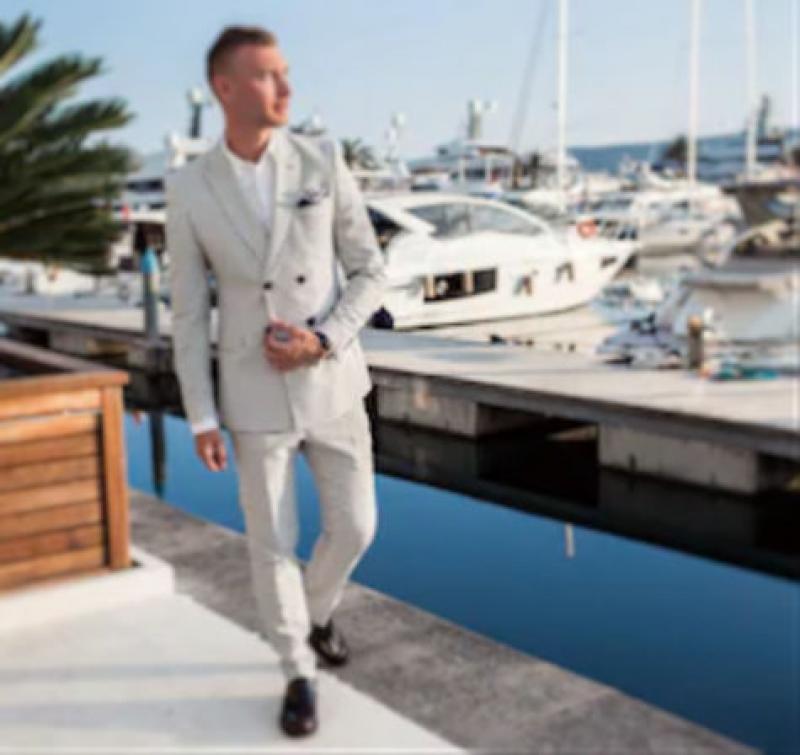 Before you decided to a home purchase, you will have to determine your grounds for buying a property at first thought. There are only 2 types of reasons for having a residential property: It's either buying for your stay or investment. There is a deviation between purchasing a house to live in versus buying one for investment.
Basics Features of Real Estate
The long term nature of brick and mortar - Real Estate are built with the purpose to go through ages
The ever increasing cost of materials - the price of raw materials set to increase due to the rapid growth of growing countries
Increasing Labour Costs - Labour is also expected to maintain pace with inflation, thus increasing the price of real estate as time goes by
The rising price of land - Over time, the cost of land will go up, This is especially so for land ingrown district and business hubs that can drive the prices many folds
Before You Buy, Consider Why?
If you intend to live in it yourself, your main concern is size, location, and budget. For example, if you're single, it is logical to purchase a small studio condo. Purchase when you're a newly married, you and your mate might consider for an average-sized condominium that you can afford with your combined remunerations. If you plan to have more and are making enough money, you may want a bigger apartment with more bedrooms.
If you're purchasing an apartment as an investment, your main interest is the rental yield that the property can yield for you. You do not have to worry about whether you will be comfortable in your purchase; alternatively, you will have to find interested tenants or buyers that ready to meet your price.
Article submitted by http://www.propertyreview.sg