4 Tips on Presenting Your House for Sale
by Lindsey Edwards on Dec 15, 2015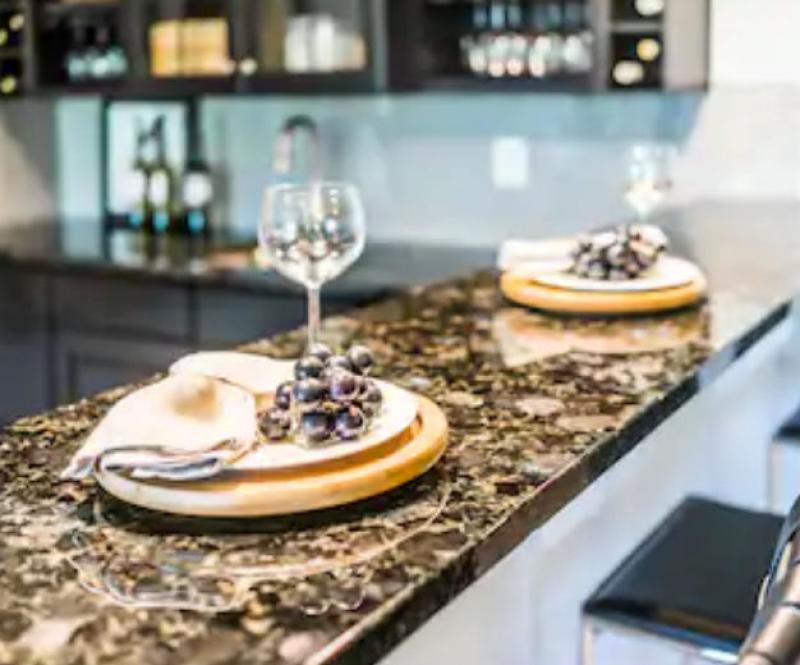 Amongst the many strategies to implement when selling your home, one of the most important is making sure the home is attractively presented to potential buyers. There are no second chances at making a good first impression and to receive the highest price possible, the house needs to be presented in its best light. The following tips will help you make the most of every opportunity to make your house shine when it is being inspected by prospective buyers.
1. Use high-quality photographs
With the arrival of the internet, things have changed dramatically when it comes to listing a property for sale. The majority of buyers will now search online before taking the time to arrange a physical inspection and driving out of their way to view a house. Therefore, the photographs that present your home need to be high quality, professional looking and powerful. Many internet real estate agents have a good eye for composition but it may be worth spending a few extra dollars to have a professional photographer shoot the listing photos on your behalf. Professionals have high-end equipment and are skilled at digital image processing in ways that makes amateur photographs seem exactly that – amateurish.
2. Increase its curb appeal
Take the time to step back from your property and view it as an observer, as if for the first time. How does it stack up against the other houses in the street? What kind of impression does your house give you? Does it seem inviting and warm in any way? What might help it look more appealing? Is there anything that your eye is drawn to that is unflattering or negative? Taking a good, objective look at your home as if you were a stranger can highlight things that can easily be addressed, and should be done before any buyer steps foot on your property.
3. Make sure your property is staged, clean and de-cluttered
Look at online examples of how homes are staged and consider consulting with an expert for advice on how to best present your home. For a reasonable fee, you will come away with great advice on how to use what you already have to enhance the look of your home. At the very least, be certain that your home is clean and uncluttered when buyers come to inspect it. Clutter and too many possessions will make your home seem smaller than it is and will divert attention away from the features of the space. The home is the star of the show, not the things you surround yourself with.
4. Maintain an immaculate garden
If your property has a garden, be sure it is well maintained and looking its best while the sales campaign is running. This includes keeping hedges trimmed, lawns mowed, overhanging branches pruned and fallen leaves swept away. A garden should offer a feeling of peace and serenity, not doubts about how difficult it may be to maintain.
Presenting your home in its best light to make the right impression is quite easy when you follow these simple steps. Don't leave something so important up to chance. Your home will sell faster and you will be ready to move on to the next chapter of your life.