3 Tips to Sell Your Home Quickly
by Guest on May 29, 2021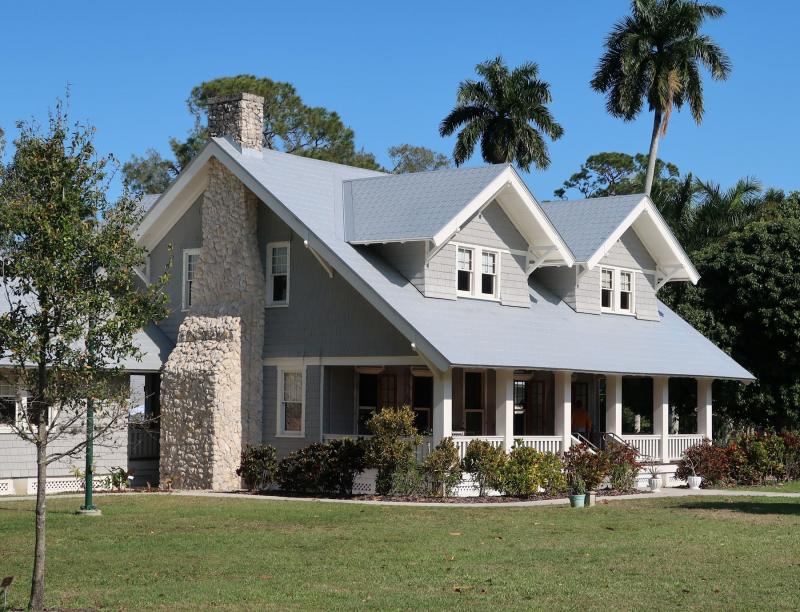 Homes are undoubtedly one of the most significant financial investments people make during their lifetime. However, homeowners often sell their acquired property for many reasons, ranging from relocating to a new city to seeking quick cash for urgent projects.
With so many homes on the housing market, it's vital to make your property stand out to boost your chances of a rapid sale. Here are three tips worth remembering to guarantee that your house spends minimal time on the seller's market.
1. Boost your curb appeal.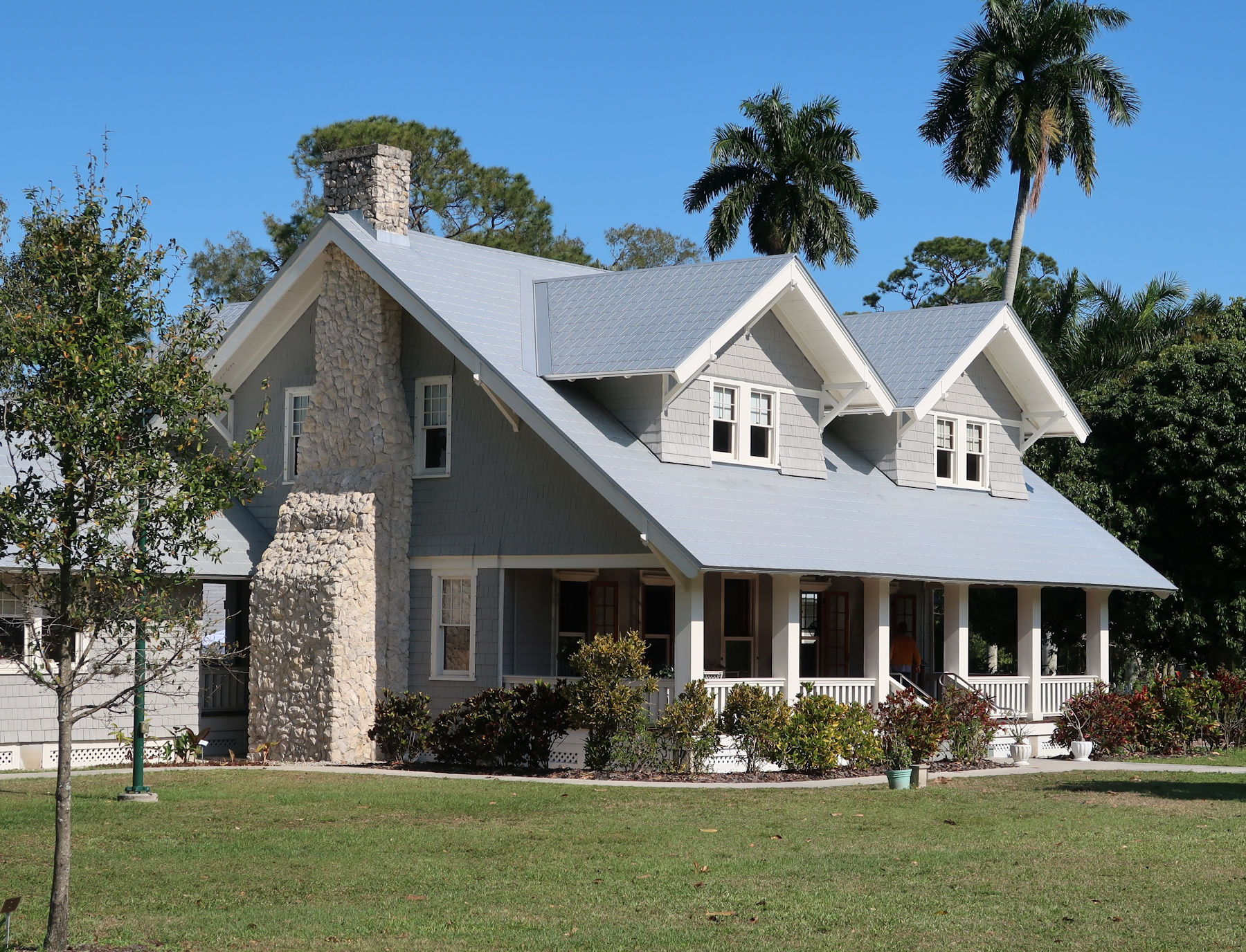 First impressions are crucial to successful home sales, so investing in your curb appeal to boost your house's chances of selling within a short time frame is necessary. A property's exterior and how it fits into the neighborhood are typically the first things potential buyers notice about any property. As such, you can quickly captivate prospective buyers' attention by painting your front door, planting flowers, and washing your windows.
Also, you can fix broken mailboxes and light fixtures, trim your shrubbery, and clear debris from your porch. A tidy exterior signals prospective buyers that the place is well maintained and worth the investment, so prioritize this for a quick sale. Additionally, you can also improve some key interior spaces like the bathroom and kitchen since these areas can also make great first impressions on potential home buyers. Reputable bathroom remodeling brands such as Lux Bath will be useful when seeking the best specialists for your shower replacement and remodeling needs.
Lux Bath is a premier shower remodeling company that attends to homeowners throughout the Pittsburgh area. They're also Pittsburgh's best KOHLER dealer for high-quality shower solutions. Their experienced contractors can install your Luxstone KOHLER showers to transform your bathroom space. These Lux Bath KOHLER Showers are installed using a three-step process that makes the entire renovation fast and straightforward. Also, Lux Bath designs your new shower based on the look you're going for, ensuring that your shower bases and shower walls are perfectly combined to achieve your desired vision. Additionally, you can fully customize all of your Luxstone shower details, including color, accessories, and fixtures like tubs, faucets, and showerheads. What's more, they're a reputable company, guaranteeing excellent customer service and positive remodeling experiences for Pittsburgh area residents for over three decades.
2. Hire the right realtor.
Your real estate agent can influence how fast your home sells, so finding the right realtor is crucial to expedite the selling process. Your agent should have excellent knowledge of the local market and a proven track record of successful sales. Also, he or she must help you every step of the way, from hiring a serious photographer to take nice pictures of your home to negotiating a fair price. Alternatively, consider selling directly to a house-for-cash investment company that offers an easier and quicker way to sell your property on the open market without a realtor. Experienced house buying companies such as Sell Quick California can help with this need.
Sell Quick California is a "sell my house fast" real estate solutions company that makes cash offers for ready-to-sell properties throughout the nation. Homeowners need to sell unwanted properties for various personal reasons ranging from avoiding foreclosure to tax liens. These problem-solvers allow you to sell your house fast without any hidden fees, repairs, or realtors as part of the buying process. What's more, they offer fair no-obligation cash offers and provide helpful suggestions for any real estate problems you might be facing. Since photographs are essential to quick home sales, you can also invest in one of the best online photo storage devices with several terabytes (TB) to store your listing photos and other types of files. Many cloud storage options on the marketplace have 1 TB to 8TB storage space capacities that allow you to backup your image files and video files from your PC, SD cards, and mobile devices and store them at one location. Also, most allow you to use a mobile app to access, upload and share your content from anywhere, provided you have an internet connection.
3. Get your pricing correct.
Everyone wants to make as much cash as possible off home sales, but prioritize being realistic to make your home sell quickly. Since price is an essential factor when selling houses, it's vital to get your pricing spot to boost your chances of a quick sale. You needn't significantly underprice your home for a fast sale, but many experienced realtors recommend pricing a little lower to attract interest and possibly spark a bidding war. You can use a home estimate solution to obtain the best price range to sell your home for and consult your real estate agent to determine whether your starting prices are fair given the current market.
When the pricing is correct, you can push forward for a quick sale, but invest the funds wisely after your sale. That said, there's nothing wrong with treating yourself a little with a small portion of your cash. Consider something for the whole family, such as a holiday, car, or even an RV. If you intend to buy a new RV after selling your home, it's essential to take out excellent RV insurance to secure you against high repair costs when your new travel trailer breaks down. Great RV insurance companies such as America's RV Warranty can help you find the best RV warranty to protect you from significant repair costs.
America's RV Warranty is a trusted RV warranty policy provider that offers top-rated RV extended warranty plans to protect RV owners from unexpected costs. When your motorhome, 5th wheel, or used travel trailer breaks down, your repair bill is typically high. As such, new RVers and experienced travelers living the RV life can invest in an extended warranty to secure themselves against costly RV repairs so they can enjoy their RVs with peace of mind on the open road. Their Towable RV policy is a solid option to consider for your recreational vehicle to enjoy two levels of coverage and several optional add-ons.
Furthermore, they offer four different levels of motorhome coverage, with their complete coverage option being the most comprehensive policy, although it's exclusionary. Their warranty coverage comes with optional perks like travel expense reimbursement, roadside assistance, and tows. Also, their RV warranty coverage allows you to repair your vehicle at any licensed repair facility across the US and Canada. What's more, they're accredited by the Better Business Bureau and allow for transferable coverage so new buyers can enjoy your type of coverage after RV purchases.
Selling your home fast might become a top priority someday for various reasons. The points above are three helpful tips worth remembering to guarantee a quick home sale when the need arises.