Fear of Foundation Cracks: Things a New Home Buyer Has to Consider
by Guest on Nov 17, 2015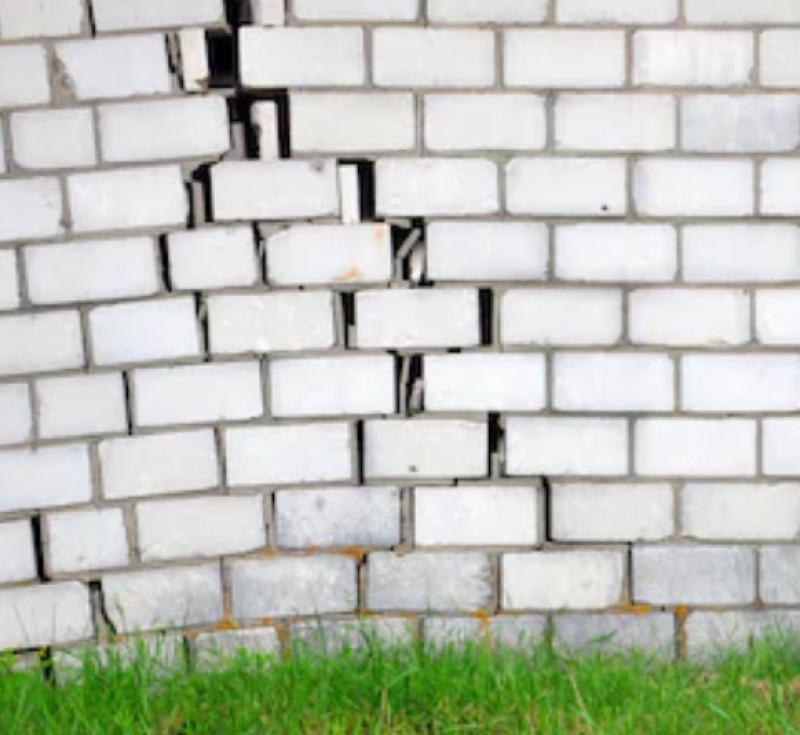 Among the most exciting times in a person's life is purchasing a new home. While buying a home can be very beneficial, the buyer will need to be on the lookout for any problems with a prospective purchase.
Foundation cracks can be a new homeowner's worst nightmare, especially if they have gone unrepaired for some time. Buying a home on impulse can result in a number of negative issues, which is why taking the time to flush out any problems is wise. When looking at a prospective home buy a person will need to be mindful of a few red flags that foundation issues may be present.
Using an Independent Home Inspector
The best way to make sure that a home is problem free is by hiring an independent home inspector. This will allow a home buyer to figure out if there are any foundation cracks and just how severe the problem is. The last thing that the homeowner will want to do is take the realtor's assessment of the foundation seriously. Most of the realtors out there are not trained to spot foundation damage, which makes their assessment virtually worthless.
Recent Redecoration Can Mean There Were Problems
Most homebuyers think that a home that has been recently remodeled is a good thing. While this is true in some cases, there are other times where the remodeling can mean there were problems that had to be fixed. Before buying a home that has been recently remodeled, you will need to get documentation stating there were no cracks in the walls when the job was done. This will help to give the home buyer peace of mind and can allow them to make a purchase without worrying about foundation issues.
Assessing the Severity of the Damage
In most cases, the person selling a home will be pretty straightforward when it comes to the damage that it has. If there is some foundation damage, then it is up to the buyer to get a professional hired to assess the severity of the damage. The more the home buyer is able to find out about the extent of the foundation damage, the easier it will be for them to decide whether or not to buy the home. If the problem is a simple fix, then finding the right repair company will be necessary.
Hiring a repair company that uses high-quality materials will allow the home buyer to get the lasting work they need. The time spent finding the right professionals will be more than worth it.