Everything Your Business Needs, All Under One Roof
by Guest Post on Jan 8, 2013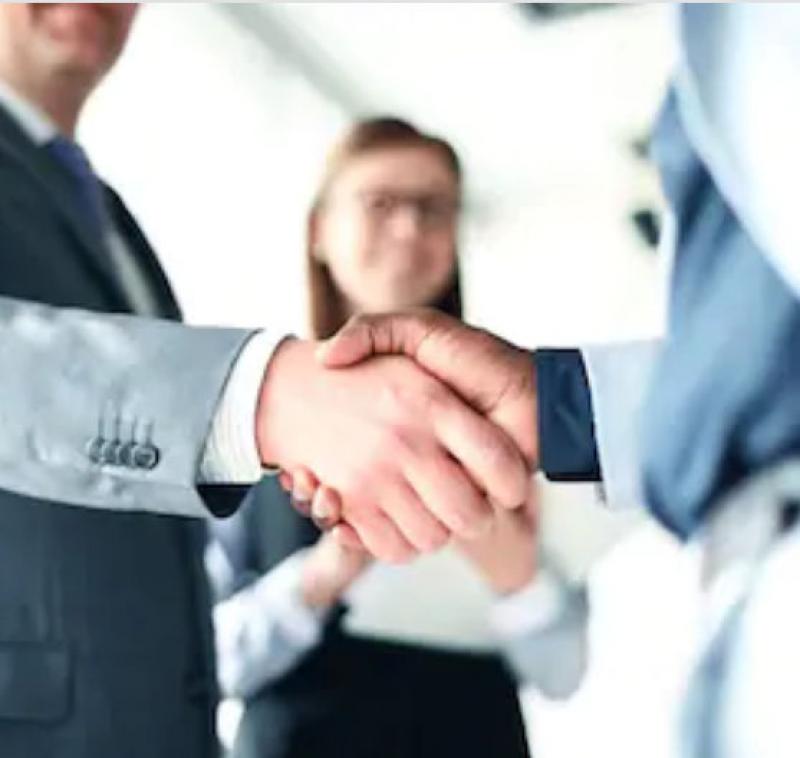 Finding the right premises for your business can sometimes be tricky, especially when you are not sure what the future holds. A serviced office can often be a good solution, offering fittings, furnishings and essential services and often coming with a short-term lease.
If you're starting up a business, relocating, expanding or simply looking for somewhere else to work, it is vital to find the right place. But with businesses today rapidly growing and evolving, it can be frustrating to find yourself stuck in an office that is too small for your workforce, or unable to accommodate the equipment you require.
This is where serviced offices come in. Especially useful for new businesses who can't predict employee numbers for the next two or three years, this type of business premises can take the headache out of property hunting at a time when you want to pour all your energies into your company.
So what are serviced offices? They are generally fully fitted and furnished, saving you the expense of new office equipment. They also include facilities such as reception and answering services, meeting and conference rooms and high-speed internet access.
What does it cost?
Initially, the rent may look prohibitively high for a serviced office. But remember, most of your other costs will be absorbed into this figure, so you need to do your sums first to see if you might not be financially better off. Take a look at how much you would pay for rent, cleaning, maintenance, security, heating, air conditioning, and insurance. These things can all add up rather quickly and are usually included in your rent at a serviced office (without the hassle of having to sort the mall out yourself too). So the only things you have to pay for are often telephone and internet usage although these are sometimes included and occasionally for hiring meeting rooms.
In the short term
If you are looking for flexibility, this can often be a good option too. Most of these types of offices have shorter leases than traditional offices, often three, six, nine or 12 months. So if you run a business where, for example, you use a lot of freelancers for part of the year, it might be worth considering taking on a short-term lease at a serviced office.
Expanding nationally
As well as flexibility in terms of size, a serviced office can offer flexibility in terms of location. Perhaps your company is running several national projects and you need to house your teams in a variety of different places. This is an ideal solution, giving you ready-to-use premises, services, and facilities without the investment of time or cash usually associated with such ventures.
Choosing the right place to work can be a hassle or it can be easy. As long as you plan your budget correctly, taking on a serviced office can be a great way to start your business or expand nationally, without a big financial commitment.
AUTHOR BIO:
Ilena Sanchez is a former commercial estate agent, working in the industry for over 20 years. She now regularly writes blogs and articles on the subject of business property and serviced offices. Ilena lives in Cornwall with her husband and two sons. She is a volunteer with a local charity and is an avid birdwatcher in her spare time.