2 Common Roofing Problems for Homeowners
by Guest Post on Aug 21, 2017
One of the most important aspects of keeping your house in great shape is ensuring that your roof's integrity and aesthetic appeal is maintained. Your roof is the first line of defense for many other parts of your house, offering weather and elemental protection as well as keeping the home secure. As such, any problems with the roofing should be addressed promptly before they escalate further and cause more damage.
Majority of homeowners aren't able to spot the signs of roof deterioration, often only discovering damage when it has become critical. By this time, damage is extensive and requires a huge financial input to repair. Sometimes, the damage may be irreparable so that you have to invest even more in roof replacement.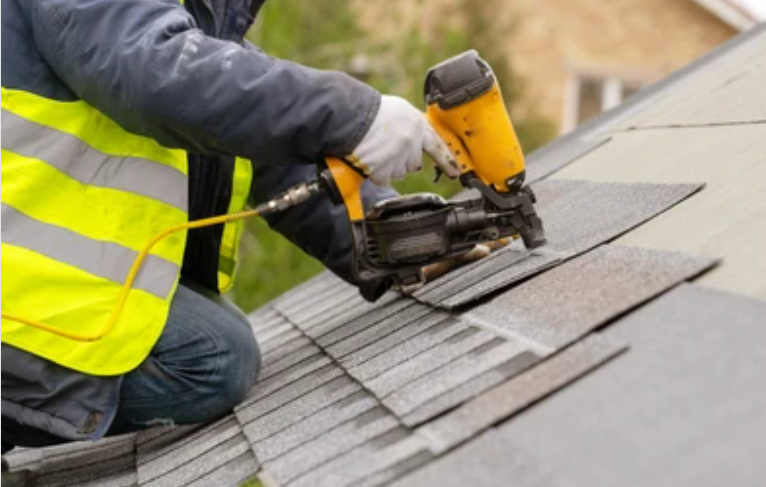 This article highlights some of the most common roofing problems faced by homeowners so that you'll be able to recognize the signs and call your trusted contractor before it's too late.
1.Leaking roofs
Leaks are the most common and also most problematic roofing problems you'll probably face. Leaks can develop on roofing material of any kind and they should be sealed off as soon as they are noticed. More importantly, once the leak has been fixed, steps should be taken to diagnose potential causes of the leaks, which are as follows:
Joint damage – Joints are found between a chimney and roofing or between the two opposite-sloping sections of the roof. They are naturally more susceptible to leaking. The advantage is that if caught early, such leaks can be fixed very easily
Flashing damage – Flashing is applied in places where there's something sticking out from the roof, including vent stacks, pipes and chimneys, and its purpose is to prevent leaking in these places. As the house grows older, parts with flashing can get weaker, allowing rain and precipitation to get under the shingles. Resealing is easy if leaks are discovered early, but if it goes unchecked, it can actually cause extensive roof damage.
2.Weather damage
The purpose of a roof is to protect your home from the elements, and so it must be built strong enough to withstand almost all weather conditions (extreme conditions may not always be covered by regular roofs). The flipside of this is that your roof is almost completely exposed to these harsh conditions and is therefore most likely to sustain damage because roofing materials aren't as strong as walls.
In time, particularly in areas with bad weather, small damage areas can grow bigger and affect other structures in the roof, such as the shingles. Once the shingles become loose, wind can easily get underneath and pull up the roof and storm damage can cause complete collapse.
Conclusion
It is clear that roofs are the most important defense system against the elements. As such, scheduling a roofing inspection annually in areas with bad weather and once every three years in finer-weather areas can help to keep your roof in tiptop shape. Of course, all repairs should be carried out by qualified contractors with a proven track record.