3 Things to do after a Heavy Wind Storm
by JJ Quality Builders on Jul 19, 2020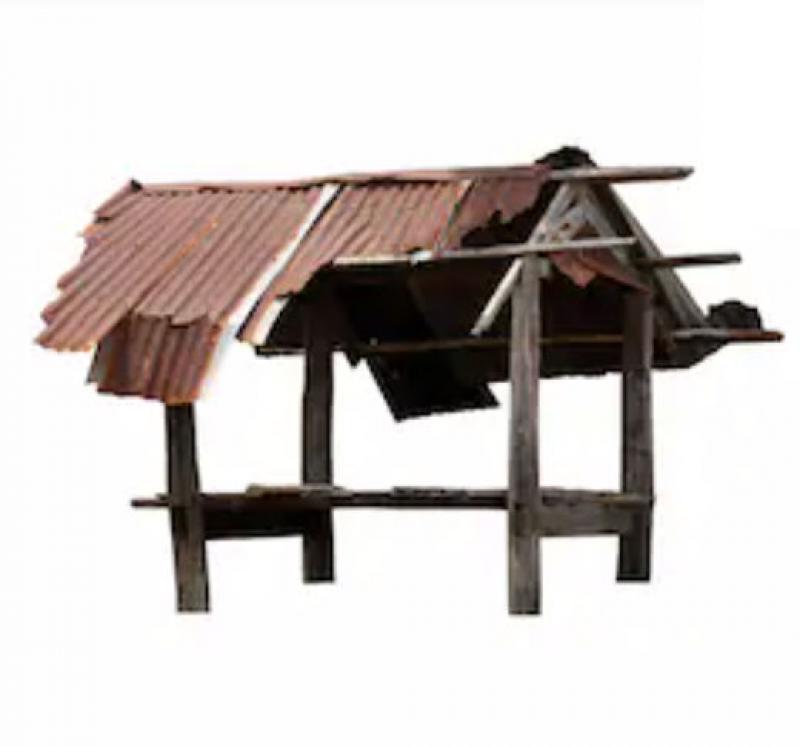 When natural disasters occur, they cause a lot of damages to properties, and if care is not taken, it could lead to loss of lives. However, the after-effects of these natural disasters can be well managed if the government and the families involved, work hard to get things back to what it was. 
Since these storms are indeed natural, there are no ways to prevent them from occurring, which leaves every one of us with an option to prepare for its occurrence in the best way that we can and also to deal with the after-effects when it passes.
The first thing you have to do when a tornado hit is not to panic. A frenzy and jittery mind is prone to mistakes more than a relaxed mind. Therefore, be concerned about the safety of your family first, your properties can come later. When you and your family are safe, try to distract your family's mind from the present situation. You can do this by playing board games, playing cards, watching TV, and anything that will take the stress off the mind.
Fast-forwarding a little, when you survive the massive wind storm/tornado, of course, you have survived it, you are strong and brave like that; the next thing to do is to start the process of cleaning the mess and damages that nature has caused.
And because your roof is the first line of defense that your house has, you may want to start by cleaning up your roof. In this article, a detailed and concise list of three things to do to clean your roof after a heavy wind storm or tornado will be given and explained. Let's get started.
3 things to do to clean up your roof after a heavy wind storm or tornado
1.Clean up the debris caused by the heavy wind storm or tornado
:
while cleaning up the debris of the disaster caused by a wind storm or a tornado on your roof, you are advised to be cautious. A windstorm or a tornado may leave dangerous items to be lying around your house, especially on your roof. Therefore, you are advised to wear protective gear like hand gloves, safety glasses, respiratory masks, and indeed anything that will prevent injury while you clean up your roof. While you are at it, remember to take pictures of the damages caused by the storm. These pictures will serve as evidence and will be used when you want to file a claim to your insurance company. 
2.Call professionals to access your damaged roof :
accessing the damages caused by a strong wind storm or a tornado can be a Do It Yourself (DIY) chore. However, for safety measures, you are advised to call professional roofers to help you access the damages done on your roof, and also to help you determine what the cost of a repair will be. In addition to that, you are advised to call a professional to check out your damaged roof because you might not have adequate knowledge of what should be repaired and what should not be. A professional will tell you if some shingles are missing from your roof, if you have broken frames or whether your gutters are damaged, etc.
3.File an insurance claim or call a roof repairing company:
after cleaning up the debris in your roof and accessing the damages caused by a strong wind or a tornado, it is now time to restore your roof to what it once was. This, you can do by filing a claim to your insurance company, that is, if your house or your roof is insured, or calling a roofing company to repair your roof. Sometimes, your insurance company might refer you to a roofing company for your roof repairs; however, if you don't like them, you can look for another roofing company. You can find a good roofing company by going through the reviews of a  roofing company's customers, online, or by asking your family and friends for advice on which roofing company to contact. Remember, some insurance companies follow through to their customer's insurance claim if the said customer files the claim within a specific time, usually one year. Therefore, for your insurance company to come through with paying for your roof replacement or repair bills, you have to file an insurance claim as soon as the damages are caused. 
In conclusion, the damages caused by a heavy wind storm or a tornado might be extensive and heartbreaking, but you will get over it, trust me. You just have to start from somewhere, and like I said, your roof should be the first place. The tips mentioned above are the things you can do to get your roof all cleaned up and so that you can go back to how things used to be.