What to Consider Before Replacing Your Roof
by Boris Dzhingarov on May 6, 2020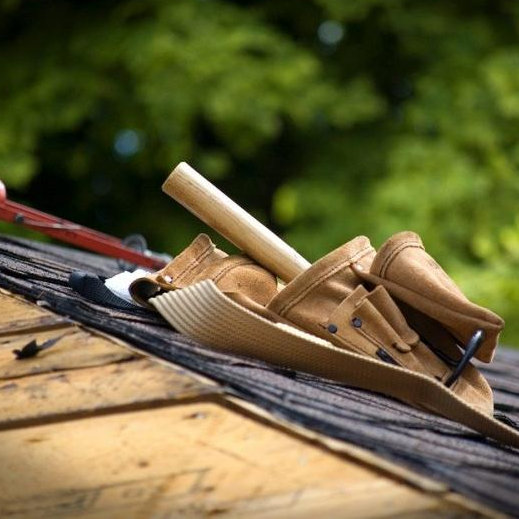 The roof on your home is one of those things you probably don't give much thought to daily. It is there to perform a vital task and until it is no longer performing that task it tends to be "out of sight, out of mind". If you have now reached the point where your roof has hit its maximum lifespan, has a lot of wear and tear, and possibly even damage, then there's no doubt it's time to think about replacing it.
But before you head into the process, there are some things you may want to think about to make the best decision possible.
Is a Full Replacement Really Necessary?
The first thing to ask yourself is whether or not a full replacement is necessary? It could be that your roof needs some repairs but isn't yet at the point of needing replacement. This can make things much more affordable right now, and then give you some extra time to save up for the full replacement.
Prices Will Vary Greatly
If this is your first time replacing a roof, it's important you are realistic when it comes to pricing. The fact is that the prices can be all over the board, sometimes for no particular reason. Even if you plan on doing the job yourself, you'll find that material costs vary drastically. What this means is that some research and comparison shopping could be extremely useful.
Consider the Material You Use
As you start to think about replacing your roof, now is also the time to consider switching up the material you use. Just because you had one type of roofing material to start with, it does not prevent you from switching to another material that you like the benefits and looks better.
For example, maybe you are starting with the standard asphalt shingles and you are thinking about switching to metal roofing. Now is the time to do a comparison of the materials, factoring in the cost, labor, durability, maintenance, lifespan, your climate, the shape/size of your roof, and the finished design.
Be Prepared to Strip Away the Old Roofing
Depending on the type of roofing that you go for, there's a good chance the old roof will need to be stripped away. This tends to be the most time-consuming part of installing a new roof and the messiest.
Keep in mind that shingles and old nails will be falling from the roof as they are stripped away, so you may want to think about how you protect the ground, gardens, walkways, and landscaping directly below the roofline. Professional roofers will also tend to protect windows by placing large pieces of plywood over them or against them. The last thing you want to deal with is a broken window thanks to falling debris.
Out with the Old and In with the New
So, if the time has come to look into a roof replacement, these things are well worth considering and researching before you move ahead with the project.