Benefits of Metal Roofing
by Guest Post on May 7, 2012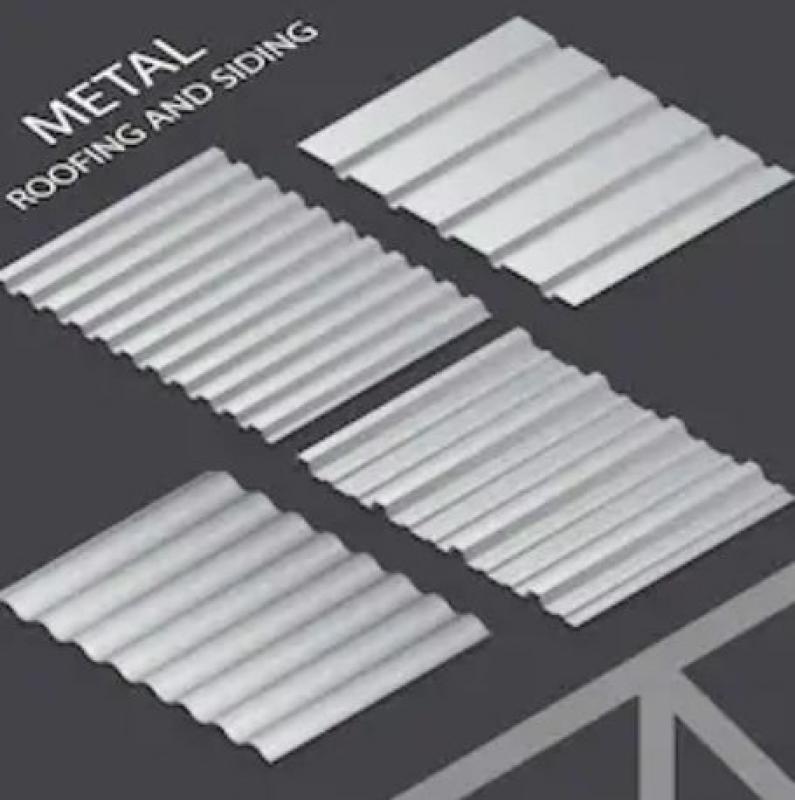 Too often, when people think about roofs, they're likely to think about standard roofing products like asphalt shingles. When those people are thinking of re-roofing their home, however, they should know about the benefits of metal roofing. Not only is today's metal roofing very attractive, but it's also the most durable roofing product on the market. And that's just the beginning; metal roofs are virtually impervious to the most devastating weather events, including wind-driven rains, heavy snow, hail, extreme heat, hurricane-force winds, and even fire. There isn't a region in the United States that doesn't stand to benefit from metal roofs, whether on new homes or re-roofing projects. metal roofing shows its superiority in every area. Consider:
Northeast and mountainous regions - Not a winter passes without stories about homeowners in the northeast and mountain areas losing their roofs due to the severe blizzards. metal roofing sheds snow faster than other roofing products and, because of its lightweight nature, the home's structure can support a heavier snow load.
Mid-Atlantic - From New Jersey to Virginia, this area is subject to the harshest weather all year long. From sweltering summers to bitter winters, there's not much the Atlantic states don't see. metal roofing is a homeowner's best protection against all Mother Nature has to offer, as its excellent insulation keeps the house warm in winter and can lower air conditioning bills in the summer due to its reflective properties.
Southeast - When hurricane season starts, metal roofs blow the competition away. Built to withstand winds of more than 120 miles an hour, metal roofs are often the only ones left standing in the wake of the hurricanes seen every year from Southern Florida through the Carolinas.
Southwest - In most of the Southwest, fire represents a clear and always-present danger. Too often, homes are destroyed by fires that spread from roof to roof. A metal roof is 100 percent non-combustible, so a burning ember that lands on a home protected by metal simply burns out instead of igniting the home.
Midwest - metal roofing is a homeowner's best defense against the destruction associated with the hailstorms that plague the entire Midwest region. In fact, in Texas, metal roofing is rated in the highest hail-resistant category.
Northwest - While it may never rain in Southern California, nothing could be further from the truth in the northern part of the state and points further north. In Washington State, it rains more than half the year. But when installed by a professional contractor, metal roofing withstands the heaviest of rains without a drop of leakage. Strong fasteners, innovative panel designs and several layers of protective coatings make metal ideal for wet climates. Also, because metal roofing is attached directly to the roof's decking, and there is likely to be insulation under it, rain makes no more noise on a metal roof than it would on any other roofing product.
Overall, metal roofs are durable enough to withstand the harshest climates most product warranties start at approximately 50 years, making them the best long-lasting investment a homeowner can make no matter what the local weather.
This article was written by the Metal Roofing Alliance, a group dedicated to educating consumers as to the benefits of metal roofing.