Two Money Saving Techniques to Consider Your Next Exterior Remodeling Project
by Justin Grant on Mar 1, 2020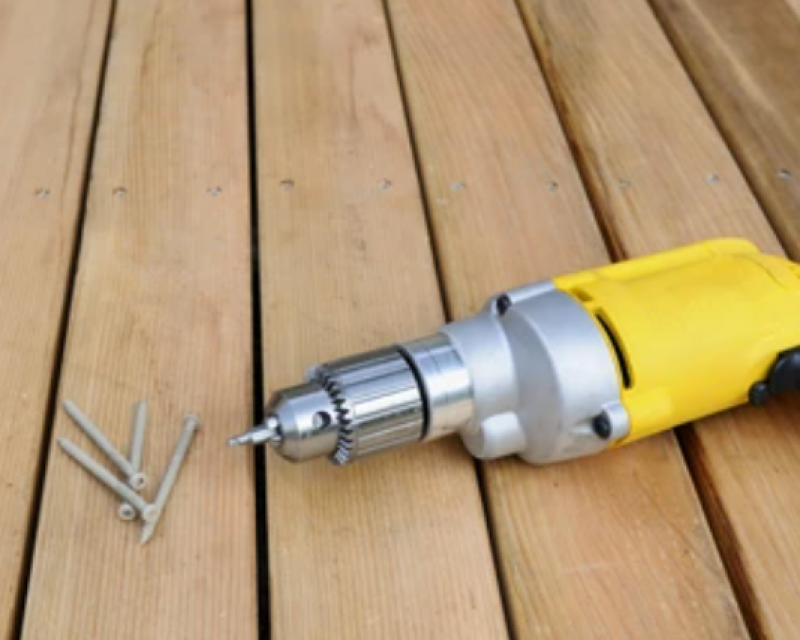 With spring right around the corner, you may be considering an exterior remodeling project or repairs. After typical winters, there may be damage to your home's exterior due to ice dams, snow, and salt. Or maybe you're just wanting to freshen things up for your home. 
Remodeling is not cheap, and some aspects are nice to have and others are necessary to have. At the end of the day, any money invested in the exterior of the home is both form and function and will enhance your home's curb appeal.  
Remodeling projects can break the bank, so here are some tips on how to save money while getting your home ready for the spring and summer holiday season. 
1. Consider Asphalt Roofing Shingles
Asphalt shingles are by far the cheapest shingles on the market. They're also very popular in colder areas and come in a variety of colors. They're also available in organic and non-organic fiberglass. Asphalt shingles can allow your roofing contractor to get creative with the design of your new roof. The drawback to asphalt shingles is they can be vulnerable to harsh winter weather which makes them prone to repairs. Another option is rolled asphalt which is literally rolled over the roof and then secured by nails. The most appealing part of asphalt shingles is the wide range of color selection and of course the price which averages $1 per sq ft.
2. Consider Aluminum Window Frames
Fresh new windows not only enhance the exterior of the home but new windows are built to better insulate your home and thus providing long-term utility cost savings over time. The talk about window materials is an ongoing conversation. Although fiberglass and wood are premium materials, aluminum can provide a high-end look with about a 50%-60% savings on the actual windows and generate a significant return on investment. For remodeling projects, windows are usually not a necessity whereas other projects like roofing and paving may be more of a functional priority.
With window replacement, you have a lot of options. Although some of the nicer materials are great, you can still achieve similar aesthetics with less expensive options. And don't forget, windows (just like your roof) are prone to damage from the extremities of winter as well, so consider having an inspection done by a company like window experts just for your peace of mind.
With warmer weather right around the corner, ensure your next remodeling project will set you up to enhance your curb appeal but not drain your bank account.