Is Your Business or Home Safe as Secure as It Should Be?
by Guest Post on Jul 14, 2014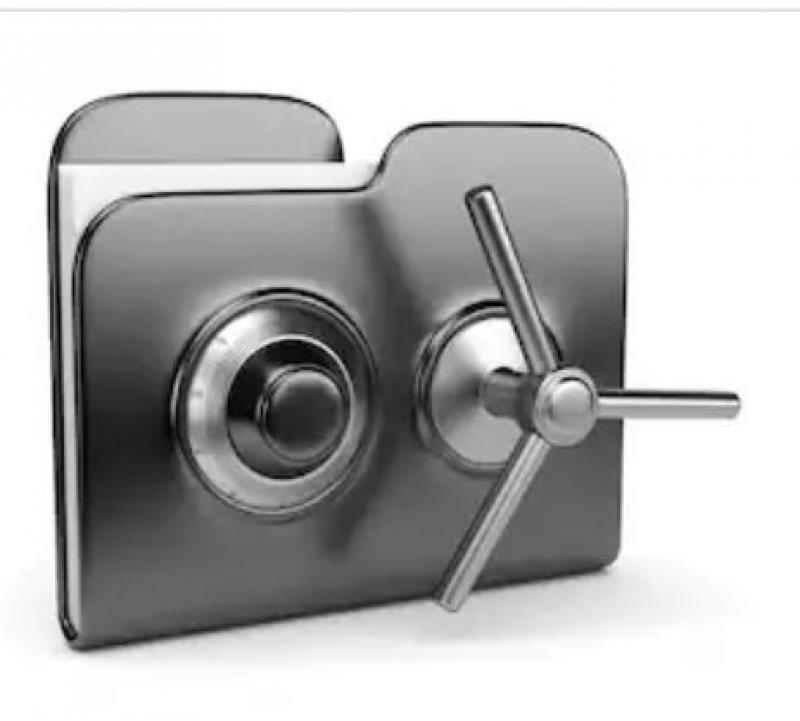 A safe or lockbox can be a great way to protect valuables like family jewelry that you keep in your home. Safes are also a great option for protecting guns and sensitive documents that you keep in your office. While safes can be very effective, a lot of people don't make the most of the safe they have in their home or office. As a result, safes aren't nearly as secure as they assume.
How Can You Fully Secure a Safe?
The first step is choosing the right locksmith. Fire resistance is the first quality a safe need to have. There's a one in four chance that someone will experience a significant enough fire at some point, there's no question that fire or smoke is a real threat. In terms of a safe's fire rating, be sure it can take at least half an hour of ablaze. And just as important, be aware that different items require varying levels of protection.
A safe that's just going to protect documents only need to limit heat to around 350 degrees to be effective. A safe that's going to store more sensitive items like DVDs or computer discs needs to be able to prevent its internal temperature from exceeding 125 degrees. If a safe doesn't provide the right level of heat protection for the items that are in it, those items aren't going to stand a chance if a fire breaks out.
The second trait a safe needs to possess is ample protection against burglary. For safes used in a business, you should look for a rating of at least TL-15. That means the safe will be able to stay closed during an attack for at least 15 minutes. And for a home safe that may not be rated, opting for one that's at least 1.3 cubic feet is ideal. The reason is that a safe of that size will weigh 100 pounds or more, thieves will be less likely to want to pick it up and attempt to carry it out with them.
Finally, you also need to make sure that the safe you choose is resistant to water. If a safe has a verified mark, it means it's been tested through a method like submersion to ensure it can protect its contents in the event of a broken water line, a flood or from water putting out a fire.
Keep in mind that ensuring a safe is effective isn't only about choosing the right one. Fully protecting whatever you're storing also requires maintaining the integrity of the safe by changing your safe combinations regularly. So whether you have to let a previously trusted employee go or some of your kid's friends like to mess around in your home office, changing your safe combination will be well worth the investment. If you have reason to believe a safe's integrity may be damaged or compromised, don't wait to find out.
Instead, it's in your best interest to get in touch with a local locksmith. The good news is even if your safe isn't currently as secure as you want, that doesn't mean you have to buy a new one. Instead, you can have an experienced locksmith take care of repairing the safe or changing the combination for you.