Garage Door Security – Tips to Keep Your Home Safe From Burglars
by Guest on Jun 8, 2018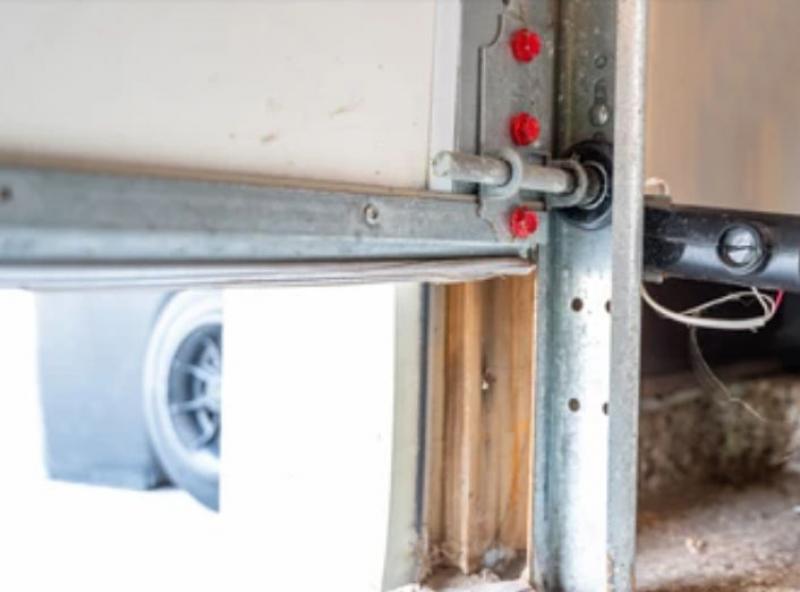 For thieves and burglars, the easiest access to a home is the garage. Security companies always ask homeowners to secure the garage whether they are at home or not. When a burglar gains access to your garage they can often access the main home too leading to a serious security threat. A garage door with extra security is the key and many agree that roller garage doors with remote access are one of the best security doors that money can buy for your garage because many of the physical locks are weak and can be easily breached. Even with the best security you may get burgled but this would be mostly due to human error, below are a few tips to keep your home safe from burglars.
The most common mistake that a person can do is to keep the garage door remote in your car. If a burglar comes across the garage door remote he will steal it and it means that he can get into your house anytime. Keep your garage door remote with your car key, if possible in the same key chain so that you carry it with you rather than leave it in the car.
The door between your house and garage is the main access for a burglar once he is inside your garage. So keep the door locked. Invest in some safety gadgets to secure the door and this way the burglar may get access to the garage but he will not be able to get in easily to your home.
One of the main reasons why many houses get burgled is since the garage doors were open. Even with roller doors that use automation to open and close, people feel that they do not need to close the garage. In this day and age, nothing is safe, even if you are staying in a relatively safe area. Burglars love to burgle places that are considered safe as the level of security in such places tends to be lax and wanting. 
Most people have peepholes on their main doors; well they should install one on the door that connects their garage. With a peephole, you will be able to peep into the garage if you hear sounds or scrapes emerging from it. You need not put yourself in harm's way when you go to investigate, you can just peep.
Do not install a garage door with windows. Burglars when casing houses tend to look in through the garage windows; do not allow them to do that.
Keep your garage door well maintained. Ensure that the roller, the hinges, etc are in good working condition and make a tight and secure seal when closed.
Last but not least make sure that the door that connects the garage is as sturdy as your main door. Do not think that a light door would be enough, burglars can easily break them. Strong wooden or steel doors with their own door locks will not be easily broken.