6 Tips for Successful Office Renovation
by Rick Hill on Sep 13, 2016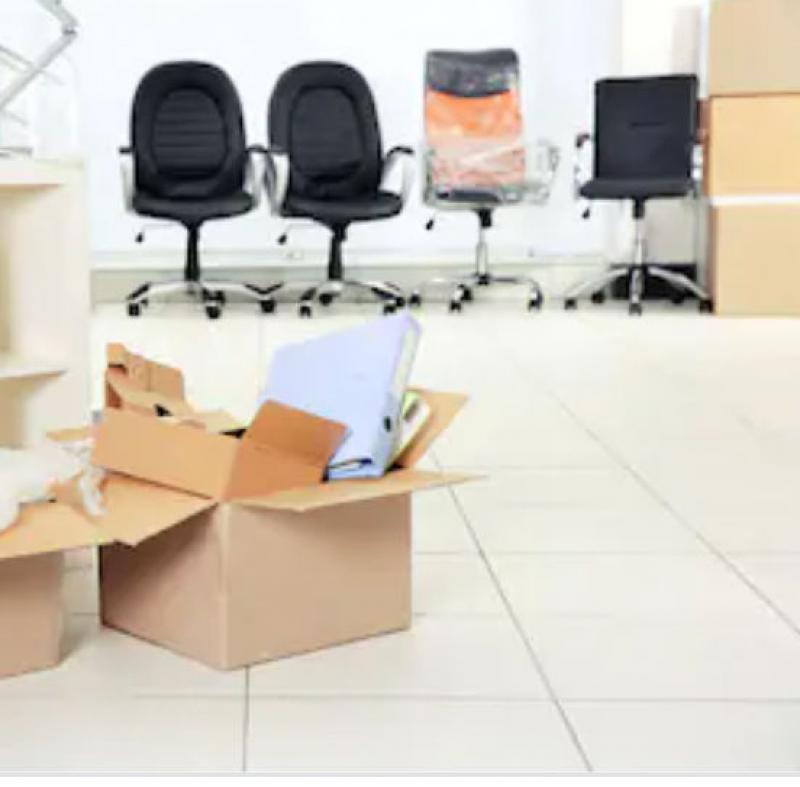 Office renovation is much more than just repainting and re-carpeting your office space. Meticulous planning needs to go into the process because you don't want to have to repeat it every so often. Before you rush to engage commercial decorating services, consider the following for a successful renovation plan:
Going long-term
Office renovation is not a common day practice as it is costly and time-consuming. Think about how the business would look like in the next five years and tailor your renovation agenda accordingly. The needs of your office may change in the short-term, and you will have to redesign the office to adapt to the changes. To avoid such expensive inconveniences, focus on the long-term.
Focus on natural lighting
Since you, or your employees, are in the office most of the time, you want the environment to be as natural as possible. To achieve such an environment, make sure there is plenty of natural light flowing into the rooms that come into use. For this reason, you should gear any office renovations towards getting as much sunlight as possible into the office. You may go for larger windows, transparent roofs, or larger ventilation units.
Aesthetics and appeal
Engaging commercial decorating services may be an expensive affair; however, the benefits are worth the trouble. Your customers will appreciate the new look and keep coming back. You also enjoy reduced costs of operation in the long-run because introducing plenty of natural light would cut down on energy usage.
Capitalize on the building's strengths
Before you renovate the office, think about the factors that initially made the building look attractive. This will be your starting point as you have to maintain them as certain changes are put into place. If the building has a strong structure with sturdy windows and door frames, then you may only focus on repainting the walls and replacing the carpet, thus saving on costs.
The step-by-step approach
Don't attempt to carry out all renovations at once. This may disrupt your business and lead to the loss of customers because they have to look elsewhere for the same services. Organize the renovation activities in phases to allow some functions of the office to continue uninterrupted. A phased approach also allows you flexibility in your budget because it will be easier for you to meet portions of the cost at a time without putting too much strain on the business.
Communication plan
There is a need to develop a proper communication plan so that your employees can appreciate the need for the renovations. The element of surprise may work to your disadvantage so, it is important to bring everyone into the broad picture.