5 Safety Tips for Heating Repair Services
by Guest on Feb 15, 2017

One of the most important things for you to do in your home is to ensure that it's safe. And one of the most dangerous aspects of your home can be your heating equipment. From fireplaces to stovetops to your heating system – if you're not careful, you could end up with a charred kitchen or worse.
And no one wants to put their selves or those closest to them in danger like that. That's why it's crucial that you make sure there are certain heating safety rules followed in your home to keep everyone safe. Whether you're planning on dealing with a heating repair service or not, you've got to ensure these safety tips are followed.
1. Test Smoke Alarms at Least Once a Month.
First up, you want to make sure your home is protected in the case that a fire does start. And that begins with your fire alarms, which are your first line of defense when it comes to dangerous fires.
It's recommended that every family test your smoke alarms at least once a month. Just a light a match underneath them and see if they start going off. If your smoke alarms don't start ringing because of the smoke, it's time to replace the batteries or the entire system, depending on the problem you're facing.
2. Make Sure Your Fireplace Has a Strong Screen in Front.
Fireplaces are one of the main causes of fires in American homes. That's why you must start here with your safety precautions. It's crucial that you keep a sturdy and strong screen in front of your fireplace that doesn't have any holes in it.
That's because you're just one stray spark away from a fire starting on your rug or furniture. That's why you've got to have a screen keeping those sparks away from your living room or bedroom.
3. Always Use the Right Kind of Fuel in Space Heaters.
When you're using, fuel-burning space heaters, you can't just use any fuel. This is dangerous if you don't follow the manufacturer's instructions on what kind of fuel to be used when you're using your space heater. Using any other kind of fuel than the one that's recommended could spell disaster for your home.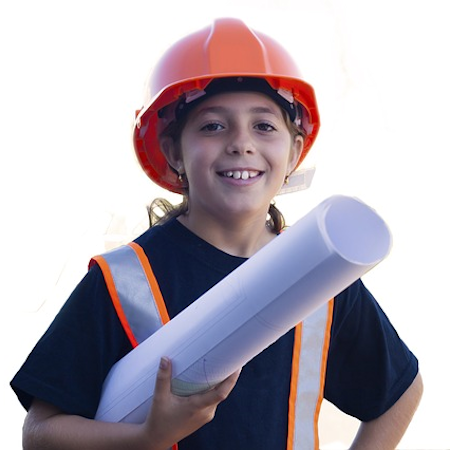 4. Turn Off Your Portable Heaters When Leaving the Room or Going to Bed.
Yes, we all love our portable heaters. If you have one in your home, you know how great it is to curl up next to it on a cold winter night with a good book. However, they can be quite dangerous if left unchecked after a long time. Make sure that you turn off the portable heater once you leave the room for an extended period of time or before you go to bed.
Sure, you might want that heat going as you slumber through the night, but is it really worth the risk of your house catching fire because of an unattended space heater?
5. Get Your Equipment Serviced Yearly by Trained Technicians.
This is one of the most important safety items on this list. You've got to get your heating equipment serviced every year by trained technicians. Whether it's a fireplace or your central heating system, you don't want anything going wrong when the winter weather comes and you turn on your heating for the first time in the year.
It's a good idea to get these systems checked in the summertime when the prices are lower and heating technicians have more time to come out and get your systems checked.
Safety should be the number one concern in your home. That's why you need to follow these heating safety tips the next time you turn on your heating equipment. You owe it to yourself and your family to make sure you're taking the necessary precautions to stay safe and healthy.